Mental illness affects us all – we all know someone, or have ourselves, been touched by mental illness. Everyone deserves to be treated with respect and dignity, including our family members, friends and neighbors who suffer from mental illness.
When a person is experiencing a mental health crisis, we know that getting them appropriate treatment is important. Instead of ending up at specially created facilities that have the resources and support to address mental health issues, too many people end up in the emergency room or in jail.
Centers specifically designed for behavioral health stabilization, like the Snohomish County Triage Center, can be a safe and effective place to help patients experiencing mental illness.
Emergency rooms and jails are not appropriate places to treat patients – for effective and respectful treatment, these patients need to be treated someplace else. In a recent Everett Herald story about this issue, Chris Starets-Foot, from the Snohomish County Triage Center, is quoted as saying, "This is the 'someplace else.'"
But, even in places with crisis stabilization centers, the current law requires that ambulances take patients to the emergency room. The Governor recently signed a bill, sponsored by Rep. June Robinson, to allow ambulances to take patients directly to treatment centers instead of emergency rooms. Getting people directly to appropriate treatment facilities is less expensive and better for the patients.
You can read more about the bill and the role that triage centers play in getting people out of crisis and into recovery in the Everett Herald's story, "New law will enable first responders to take troubled to triage center."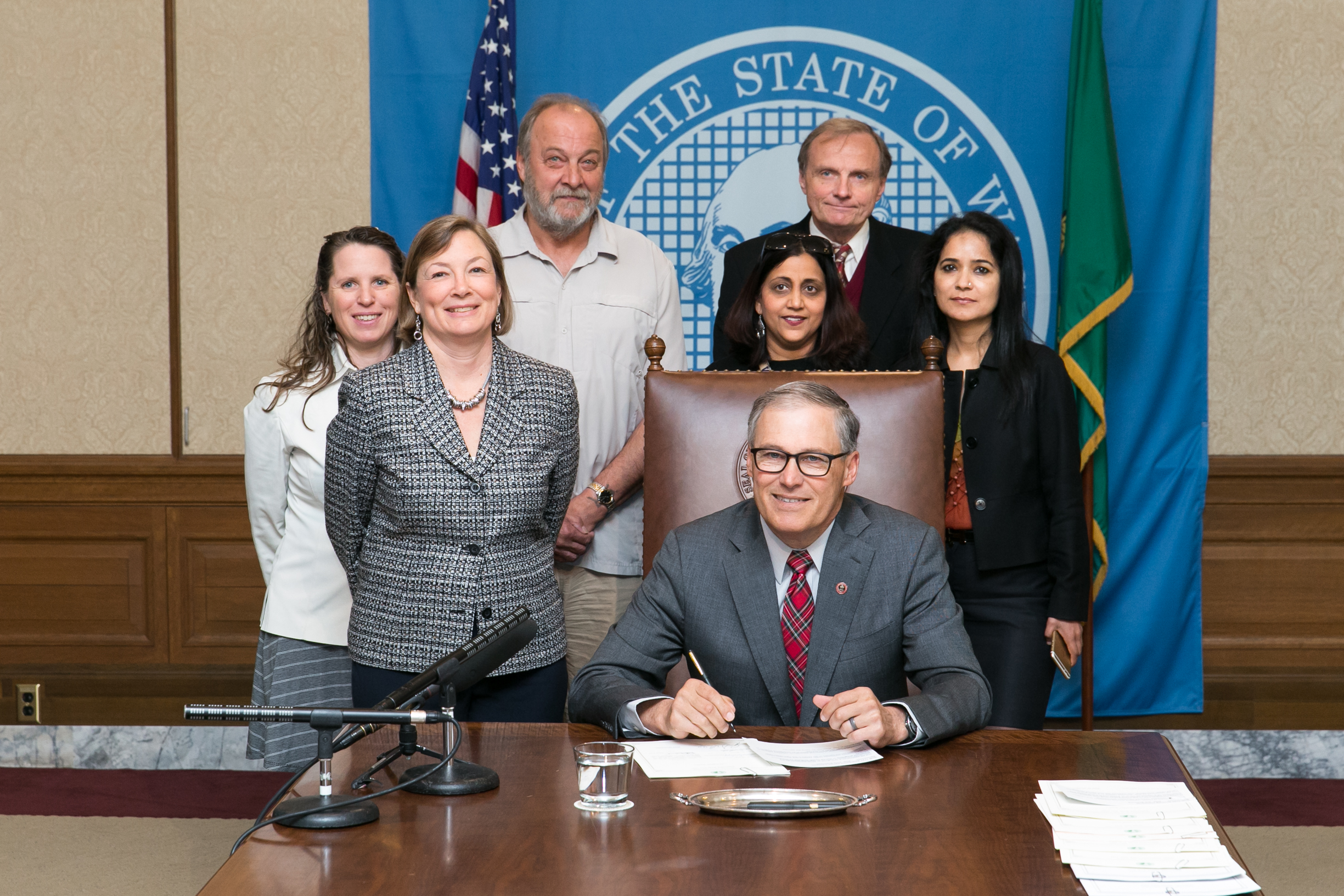 ---