Dear Friends and Family,
After three special sessions, the 2015 legislative session finally concluded a couple weeks ago, and the beautiful weather has been a wonderful welcome to interim. While the process was extremely frustrating, I am pleased that in the end we were able to pass an operating budget, capital budget, and transportation budget that make critical investments in the 40th District and across the state. And, there's much to celebrate for education – including the largest K-12 funding increase in state history.
Yet, the task still remains to eliminate our over-reliance on local levies to fund competitive salaries for teachers and staff. The intent of local levies was originally to fund resources or programming not covered under basic education. Now, however, districts use them to ameliorate the shortfall in state funding for base teacher and staff salaries. Although many districts can fill this gap and "total salaries are competitive in most of the state", the underlying issue is that some districts struggle to fully fill the gap— resulting "…in an uneven and inequitable amalgamation of student funding and teacher salaries across districts that ultimately denies students their constitutional right to a meaningful education."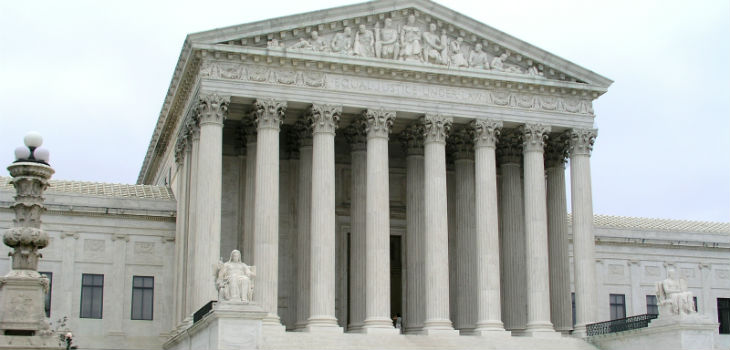 Last week, the Senate-House special committee submitted a 39-page report to the State Supreme Court outlining its legislative progress on increasing public school funding. It indicates to the court that we allocated $1.3 billion in new money to comply specifically with McCleary. It also shows that we directed an additional $811 million to build new classrooms in 2015-17. While a course of action has yet to be decided, the report proposes a variety of solutions on how to fix the local levy system and take responsibility of entire cost of teacher and staff salaries. I am hopeful we will find an alternative that funds basic, quality education for all children in the years to come.
The partisan gridlock we experienced in Olympia this year made our work difficult. Even with those challenges, I continued to seek opportunities for collaboration and progress. I am confident we can continue the conversation on the pieces of legislation that stalled this year and keep Washington a great place to live for years to come. In the coming session, I will keep working with all of my colleagues to advocate for our kids and our values.
I appreciate your support and hope you will continue to share your thoughts, questions, and concerns with me. Now that I am back in district, please don't hesitate to contact me (kristine.lytton@leg.wa.gov) or phone (360.786.7800) to set up an appointment.
Warm Regards,


Kristine
---