Balancing the budget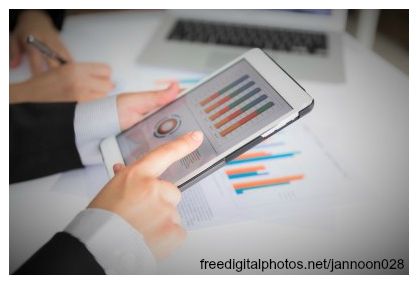 Unlike the federal government in D.C., our state must have a balanced budget, and reaching a bipartisan agreement on how to do that is what kept us in Olympia well into July.
Our ending budget was successfully balanced without new taxes. And thanks to an improved economy and $452 million in revenue by closing tax loopholes, we made important investments in education and cut college tuition for all students.
Other operating budget highlights include investments in mental health, restoring funds for the Temporary Assistance for Needy Families program, fully funding the negotiated state employee contracts, increasing support for foster kids, and new funding for our state parks.
You can read the governor's Operating Budget Highlights for detailed information on what was included in the budget we passed this year.
——————————————–
The main issue: Education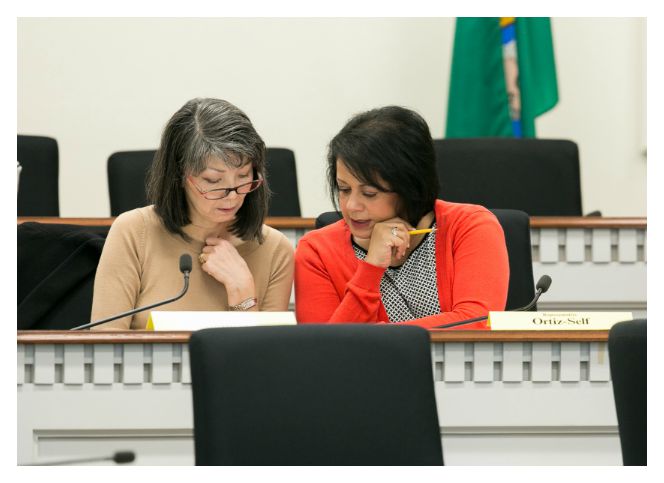 As Vice Chair of the Education Committee and a member of the Early Learning Committee, the issues around fully funding education and investing in Early Learning are very important to me. As you know, the state Supreme Court ordered lawmakers to fully fund education. This year we took a significant step in that direction by investing $1.3 billion more in our public schools to reduce class sizes for grades K-3, and fully fund all-day kindergarten, as well as student transportation, supplies and operating costs.
This session we restored the I-732 cost-of-living adjustments and added another $157 million in funding teacher COLAs to help educators make up lost ground on their earnings during the Great Recession. Additional investments were also made to ease health care premium costs for all K-12 employees.
And to give every child a chance in school and life, we're also investing $159 million in early learning, which research shows is the best way to close the opportunity gap.
But there's still more work ahead. The way our public schools get funded is still unfair, with kids in middle-class and working neighborhoods often receiving less funding and support than students in wealthy zip codes. When it comes to education at our public schools, it shouldn't matter where children live or how much money their parents make. Every Washington child deserves the same quality education provided by the state and every teacher deserves to be paid fairly and adequately. We proposed a plan to fund this through a Capital Gains tax. While our partners across the aisle want to fund it through a property tax. I will continue to fight to take the burden off the middle class.
——————————————–
Cutting tuition not for some, but for all students
Years ago, college students worked every summer to save up for that year's tuition. They can't do that anymore. The average college student could work a full-time job all year and not have enough to cover tuition, books, room and board.
This increases the number of students who drop out of college before getting their degree not because they're failing academically, but because they're struggling financially.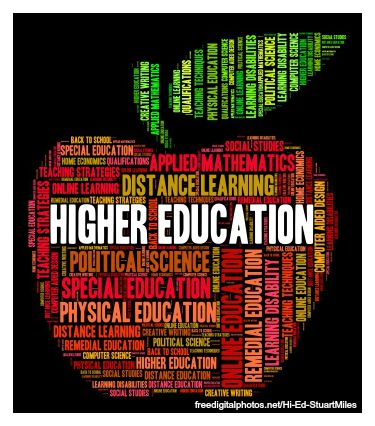 This year, the budget we passed cuts higher-education tuition for all Washington students.
The original proposal from Senate Republicans would have given UW students a 30 percent cut in tuition, but community and technical college students—who make up 60 percent of our higher-education student body—would have only gotten a 1.8 percent tuition reduction.
That plan was clearly unfair, which is why in the House we fought to make sure tuition got cut for every college student, with 5 percent cuts for all public colleges this year.
Overall, tuition will go down 15 percent at UW and WSU and 20 percent at regional universities like Western, Eastern, Central and the Evergreen State College.
To learn more about the tuition cuts, please read the guest column I recently wrote for the Everett Herald here.
The state also invested an additional $41 million in Opportunity Scholarships for high-demand majors in science, technology, engineering, math and health care.
——————————————–
Historic investments in transportation leads to jobs
Countless working moms and dads are getting up at the crack of dawn to get their kids to child care and make it to work on time. Worsening traffic problems in our area are really taking a toll on our daily routines. Spending so much of our days commuting to and from work is having an adverse effect on our quality of life.
We can do better.
This year we passed a $16.1 billion transportation package. The projects funded in this budget will create about 100,000 new jobs over the next 16 years.
As a member of the Transportation Committee, I am keenly aware of the needs in Snohomish County. I fought hard to ensure that transportation needs such as replacing the existing Mukilteo ferry terminal, the Harbour Reach Extension to improve freight mobility, and SR 99 improvements in Edmonds were included in the final transportation package.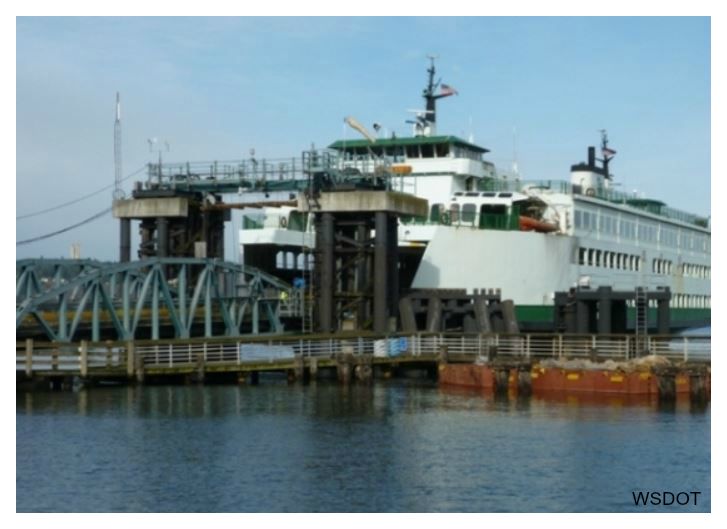 For information on these and other projects, please go to https://fiscal.wa.gov/BudgetTProjList.aspx
This package will cut down on gridlock by investing nearly $1 billion into transportation choices like rail, transit, bicycle and pedestrian infrastructure. The package also includes the provisions in my bill (HB 1393) for local governments to have expanded options to improve public transit.
Our economy depends on businesses efficiently transporting goods and products to markets both here and around the globe. Commuters need to get to their jobs without wasting time and money stuck in traffic. By modernizing our transportation system, we are building an economy that works for everyone, not just the wealthy few.
——————————————–
Multiple construction projects in the Capital Budget
The $3.9 billion construction budget will create up to 44,000 jobs across Washington to build schools, universities, mental health facilities, and parks.
Our district will see a lot of hard hats in action on several projects including:
Modifications to the Washington Aerospace Training and Research Center at Edmonds Community College;
Major renovations to the deteriorating Edmonds Fishing Pier;
Gym climate controls and roof repairs at the Edmonds Center for the Arts; and
A new 25,000 square foot Boys & Girls Club centrally located in the Harbour Pointe area of Mukilteo. It will house two gymnasiums, a Technology Center, a Teen Center, a community room, an arts and crafts room, an underwater exploration center, and two all-purpose outdoor playfields.
For a complete list of projects, please go to https://fiscal.wa.gov/CapitalMaps.aspx
——————————————–
Report on my bills
Remote testimony (HB 1898)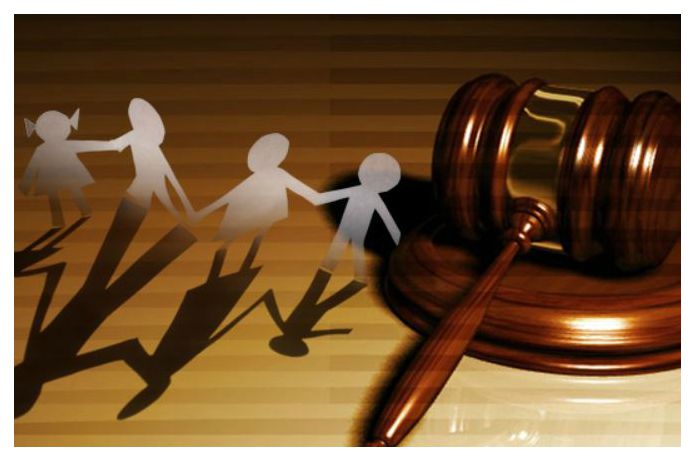 We currently have a law in place to help protect child victims from serious emotional and mental trauma that can occur from being in the presence of their abusers in a court room, but this law is seldom used. I hope this changes now that Gov. Inslee signed my bill to review the effectiveness and barriers of the existing law and increase awareness among the prosecutors and law enforcement communities of the opportunity that some children victims may be allowed, under certain circumstances, to testify remotely in court.
Tribal history (HB 1511)
My bill requiring schools to teach our state's tribal history, culture and government had a companion bill in the Senate that was passed by the Legislature and signed by the governor. The Stranger published a thorough piece on this issue, you can read it here.
Dual language (HB 1783)
My dual language bill didn't pass, but we got the program to build and expand well-implemented, sustainable dual language programs funded in the budget signed by Gov. Inslee.
Local option for public transit (HB 1393)
To give local governments the option to invest in Community Transit, the provisions of my bill were included in the transportation budget. Basically, it allows Community Transit in Snohomish County the ability to go to the voters this November and request a 0.3% sales tax increase.  The revenues collected would be used exclusively for Community Transit purposes.
——————————————–
Keep in touch
With the legislative sessions finally over, I am excited to spend more time in our district.  If you have suggestions about a community event to attend or a place to visit, or would like to meet with me, please get in touch.
You can email me at Lillian.Ortiz-Self@leg.wa.gov, or call my district office at (425) 258-4214.
Best regards,

---