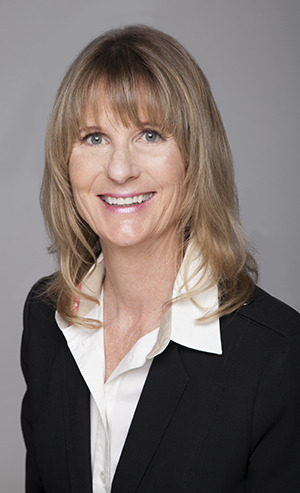 From the Redmond Reporter:
King County Council has unanimously appointed attorney Patty Kuderer of Clyde Hill in Belleuve today to the 48th District State Representative seat being vacated by Rep. Ross Hunter.
Hunter is leaving the legislature to head the state's Department of Early Learning.
"I am so grateful for the support from the 48th District Democratic organization and honored to be appointed to this seat," Kuderer said. "I will continue Rep. Hunter's work championing our public schools while relying on my legal background to work on judiciary issues."
According to a press release, Kuderer is a mother, attorney and community advocate and has been a long-time volunteer in the schools, serving as co-president for several years of the Chinook Middle School PTSA where she received the "Golden Acorn" for her volunteer service in 2006.
She moved to the Northwest more than 16 years ago with her family and her two grown children attended Bellevue Public Schools. She has nearly 30 years' experience as an attorney in municipal and private practice.
"I am pleased to vote yes to appoint Ms. Kuderer to fill the vacancy in the 48th District," said King County Council Chair Larry Phillips in a press release from the county. "She was the top choice by the King County Democrats PCOs, and is an excellent candidate to fill Rep. Hunter's seat representing our Eastside communities."
---