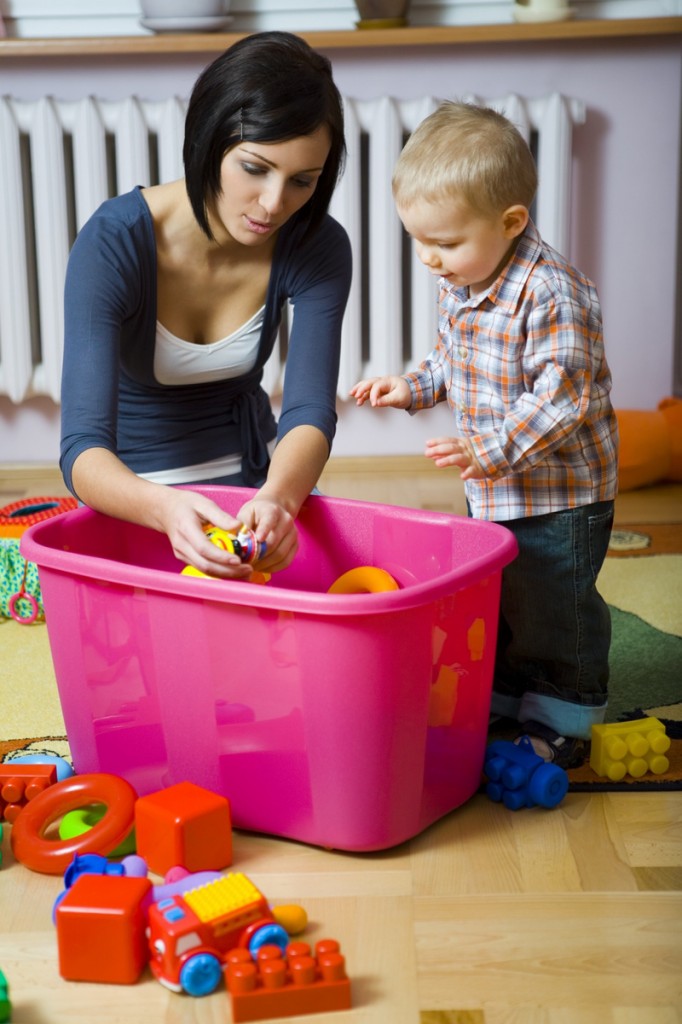 When your baby won't stop crying, you might turn to other parents to find out what worked for them. When deciding where our children should go to school, we rely on recommendations from other parents.
While each family is unique, it is helpful to go through the process of raising children with other parents – parents who understand sleepless nights, anxiety over homework, and the ins and outs of applying for college.
Parents who are involved in the child welfare system are no different – these parents also do better when they are able to connect with other parents who have successfully navigated "the system."
A recent Crosscut article shows how having a mentor parent can engage parents in the dependency process and ultimately increase the chances of family reunification. Just like you would trust advice from other parents on the best pediatrician, parents involved in the child welfare system are more receptive and trusting of information from peers about how to prepare for a hearing or comply with court-ordered treatment.
"Parent for parent" programs have already popped up in nine Washington counties over the last decade. This year the Legislature took the success of the existing programs a step further and passed a bill to expand the Parents for Parents program statewide.
This program will provide (1) outreach and support to parents at hearings, (2) education and information about the dependency process and parenting and (3) support for parents as they make their way through this confusing and overwhelming process.
Parenting does not have to be a solo journey. For parents facing the child dependency process, having someone to talk to who really understands what you are going through can make the difference between your children ending up in foster care or you bringing them home.
---