WSU North Puget Sound at Everett
It took over a decade of work and a small army of determined community leaders but now it's official. Washington State University is expanding to Everett and the North Puget Sound.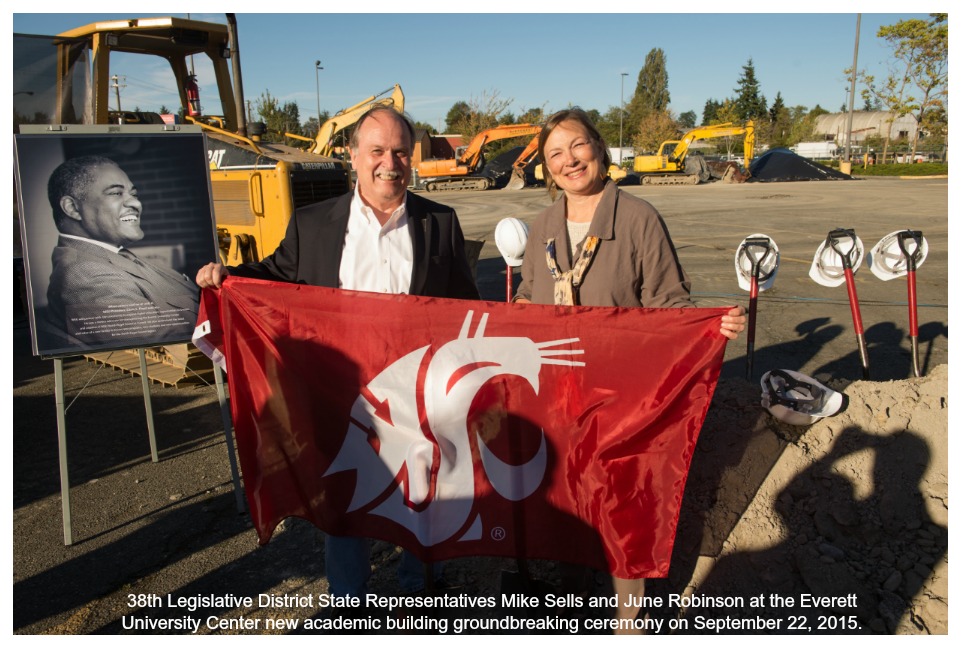 Construction has begun on the new, four-story Everett University Center building that will act as an anchor facility for WSU North Puget Sound.
Come fall of 2017 students can enroll in high demand degrees that are tailor-made for our region. Degree-completion programs in electrical engineering, mechanical engineering, hospitality business management, data analytics, and software engineering will all be offered.
"We are delighted to provide students with an array of hands-on baccalaureate programming that fit the needs of Snohomish, Skagit and Island counties," said WSU North Puget Sound at Everett academic dean Dr. Paul Pitre. "We are bringing the best programs that WSU has to offer to Everett."
This is a big win for students and a big win for our entire region. The demand for a highly skilled workforce has never been greater. Having a research university in our back yard makes the North Puget Sound an even more attractive place to keep or grow a business.
Everett Community College will also be expanding its Advanced Manufacturing Training Center which provides classes in precision machining, wielding and fabrication, engineering technician, composites and pre-employment programs.
The past session was long and arduous but moments like this make the endeavor more than worth it. Go Cougs!
UW Ranked World's Most Innovative Public University
It's no secret, the Puget Sound economy is one of the nation's innovation hotspots. Our region has impacted markets in aerospace, technology, and retail at a global level. That doesn't happen overnight and it doesn't happen without public investments in innovation.
"Every innovation ecosystem in the world has at its center a top university, and the UW is delighted to play that role in the Pacific Northwest," said Vikram Jandhyala, UW's vice provost for innovation.
The UW has an innovation agenda and it's paying off. Last month Reuters ranked UW the most innovative public university in the world. Just behind Stanford, MIT, and Harvard overall.

Spirit of Snohomish County Awards
For 75 years the United Way of Snohomish County has brought together neighbors, local businesses, government, and non-profits to improve people's lives in Snohomish County. Their vision is pretty simple "Everyone deserves the opportunity for a good life: a quality education that leads to a stable job, enough income to support a family through retirement, and a healthy community."
Every year the United Way presents the Spirit of Snohomish County Awards and it was an incredible honor to be the recipient of this year's Reeves Sievers Founders' Award.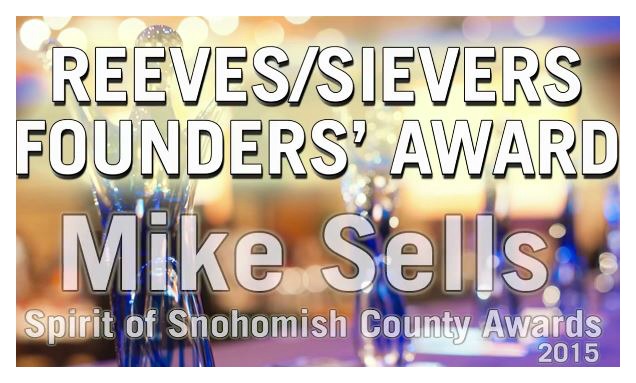 Snohomish County is a community that works together, it's a place with a sense of itself, and it has been a privilege to serve here. The only problem with a lifetime achievement award is the finality of it, I'm not done yet.
Sincerely,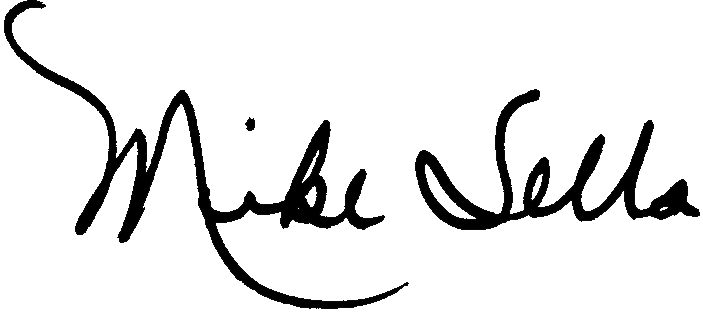 ---