Sen. David Frockt, Rep. Gerry Pollet and Rep. Jessyn Farrell will host two pre-session town hall meetings.
The meetings will take place before the start of the 2016 Legislative Session, which will provide lawmakers the opportunity to update constituents on what they will be working on during the session. It will also provide an opportunity for constituents to share their questions and concerns on issues important to the district and the state.
When and Where: Two dates and locations
Wednesday, January 6th between 6:30-8:00 PM @ Kenmore City Hall, 18120 68th Ave NE, Kenmore, WA 98028. Click here for Google Map directions.
Thursday, January 7th between 6:30-8:00 PM @ Nathan Hale High School Performing Arts Center, 10750 30th Ave NE, Seattle, WA 98125. Click here for Google Map directions.
Why: We want to hear your thoughts, concerns, and ideas about issues like fully funding our public schools; protecting programs that help vulnerable populations; increasing affordability of higher education; and protecting our environment.
I hope to see you there,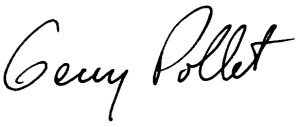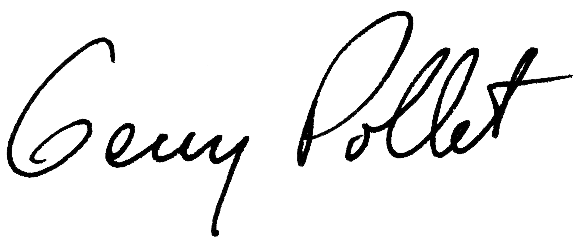 ---