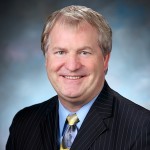 It's been a busy start to a short 60 day legislative session. I greatly appreciate the honor of serving the 40th Legislative District and representing you here in Olympia. Please take a look at some of the bills and issues I am working on. We are off to a running start and I look forward to your calls, emails and letters. Your input is appreciated and vital in the decision-making process.
Solar Energy
A three-year legislative deadlock between utilities, solar installers and public interest groups finally broke yesterday with House Bill 2346 being passed out of the Committee that I Chair.
I've worked on this policy and many others during my legislative service. It was far easier when no cared because there was no money in solar or other renewable energy. Now there is money to be made, and the competing special interest groups have made reauthorizing this important state program extremely difficult.
The bottom line is that encouraging local consumers to use solar energy is not just good for the environment – doing so provides local, family-wage jobs in an emerging industry.
The legislation would change Washington's solar incentive rate structure and eligibility requirements. The generous incentives currently in statute largely benefit existing users, but make it cost-prohibitive to expand the program. The reforms will make the system easier to understand and manage while expanding access to local solar energy for more Washingtonians.
When we started this discussion we were still in the great recession. The price of solar has plummeted, the rate of our citizens using solar has increased over 100% since we started this debate – we are overpaying and the current program is expiring, so we need to reauthorize now.
During the deliberations many utilities brought raised concerns that consumers were changing utilities' business model. I know that some fear exists amongst our utilities about the change that is happening and we will address those issues but they are separate from the policy discussion I started in 2013 and what we passed out of committee today.
I am proud of the 11-2 committee vote and work of my Republican colleagues like Rep. Norma Smith, who authored the section of the end of life of solar panels to make a better policy.
It's past time that we updated our laws to make local solar power accessible and affordable for everyone, not just the people who are benefiting now from a limited number of incentives.
HB 2346 will now go to House Fiscal committee for consideration. I will keep you posted.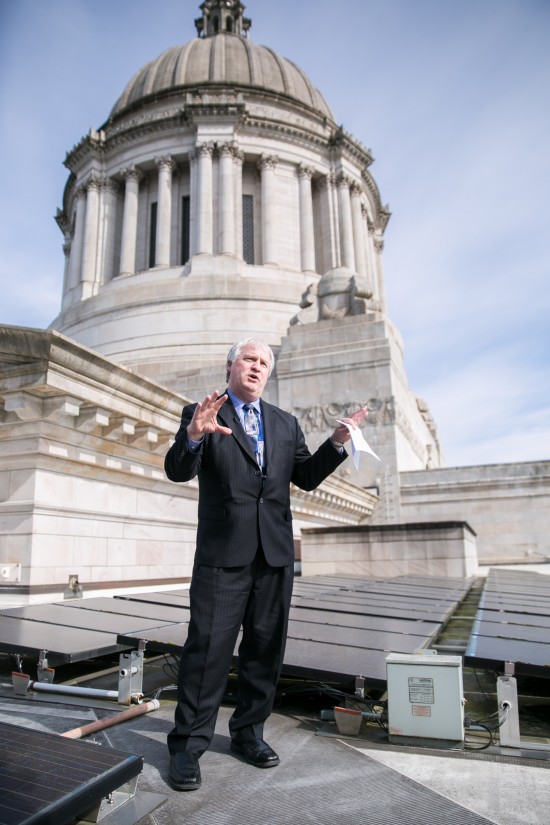 Space Exploration
I also passed legislation this week to help companies working in Washington State's nascent space exploration industry. There are a number companies doing groundbreaking work here in Washington, but too often they are isolated and unaware of the many resources available to them at the state and federal level.
The bill would create a public-private partnership called the Washington Space Exploration Center of Excellence to promote cross-sector collaboration. The concept came after several meetings and discussions with Washington space industry leaders about how the State could aid its growing space exploration sector. The Center would help arrange joint ventures between the industry and higher education institutions, identify and assist with technology transfer and commercialization, and provide a centralized hub for the industry.
Encouraging collaboration and innovation among these companies will create more new economy, family-wage jobs for Washington residents. It may be just a few small steps, but this bill will spur a giant leap forward for our space exploration sector.
The Washington Space Exploration Center of Excellence would be managed by a board of directors, made up of representatives from private firms, industry associations, and higher education institutions, with specific performance milestones to measure its success. It would be housed in by a university, government, or nonprofit located in Washington.
The bill, HB 2434, is complimentary to HB 2226 which the Technology and Economic Development Committee also passed out. HB 2226 puts space exploration into the same tax category as commercial airplanes. By some accounts, the impact on tax revenue would be about $1.1 million, which amounts to less than a hundredth of a percent of the state's $38.2 billion operating budget for 2015-2017.
---