OLYMPIA – Providing stability for Washington's most vulnerable children is the intent of a bill passed today by the state House. HB 2716, sponsored by Rep. Tana Senn (D-Mercer Island), would fix a flaw in current law which denies access to subsidized child care for vulnerable children.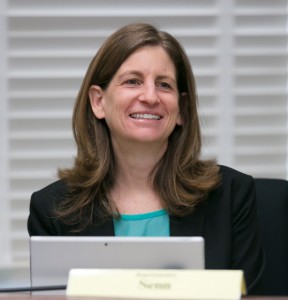 Under the state's Early Start Act, passed in 2014, children that receive child care under Child Protective Services or Child Welfare Services are no longer eligible for in-state subsidized child care programs once the case is closed with the state Department of Social and Health Services.
"These are our most vulnerable children in crucial periods of their brain development," said Senn. "Continuity of care in a stable, high-quality learning environment is critical to positive outcomes."
HB 2716 was approved by the state House on a 90-6 vote. It now goes to the state Senate for further consideration.
---