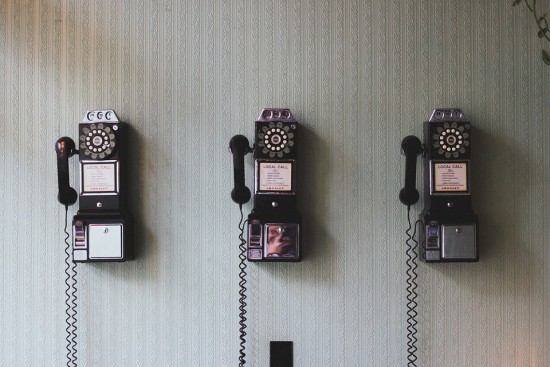 WHO: Rep. Hans Dunshee
WHAT: Telephone town hall for the 44th Legislative District
WHEN: 6:10 – 7:10 p.m. on Thursday, February 25, 2016
WHERE: The 44th Legislative District via telephone. Dial-in number: 1-877-229-8493 / pin code: 18646
WHY: To hear from constituents about what issues matter most to the district.
Most constituents across the district will receive a call a few minutes before the town hall begins, inviting them to stay on the line.
If they don't receive the call, they can dial the toll free number 877-229-8493, followed by the ID code 18646, and connect manually.
Once in on the call, constituents can listen to the questions and answers and also ask questions in real time.
---