Dear Neighbors,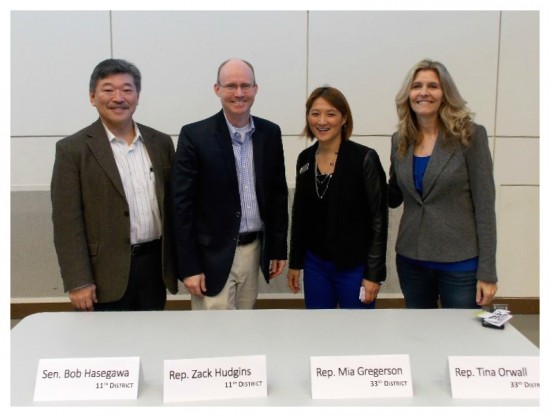 Thank you to all who came to our joint 33rd and 11th district Town Hall at Raisbeck Aviation High School on Saturday! It was a great turnout and I appreciated the opportunity to connect with constituents, respond to their questions and concerns and give an update on what's happening in the legislature.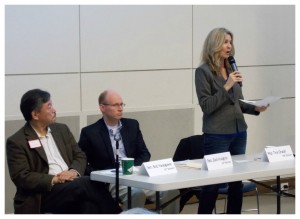 Update on my bills
We know that one of the primary indicators of whether a student will graduate from high school is their attendance in Elementary school, and that absences, either excused or unexcused, impact their academic performance.  Missing school in the early years is also linked to truancy in middle school and high school.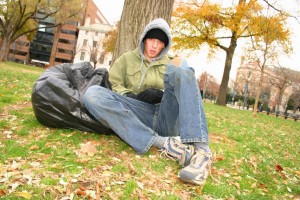 Over 40,000 students are truant in Washington each year and Washington State currently detains the highest amount of youth in the nation for non-criminal offenses, with truancy being a significant contributor.
A 2009 report done by the Westerly Integrated Social Services Program (WISSP) estimated in 2006-2007 that the total costs to courts and local governments for truancy was $15.4 million for the biennium.  The report also showed that students who are truant have higher rates of trauma and adverse childhood experiences, and that evidence-based and trauma-informed practices have been shown to significantly reduce truancy.
My bill related to truancy, HB 2449, known as the Keeping Kids in School Act, reduces truancy in schools through increased engagement and resources to students, schools, and parents, and promotes partnerships between the schools and courts to keep kids in the community and in school.
This article in the Tacoma News Tribune provides more information on this issue in our state.
HB 2449 passed the House with bipartisan support and had a public hearing in the Senate on February 23rd. I hope the bill continues to progress!
Let's put safety first
You get home from a long day at work and toss your feet up on the couch to relax.
What you might not know is that the majority of couches, or any furniture with foam padding, contain toxic flame retardants.
Check your sofa's safety below.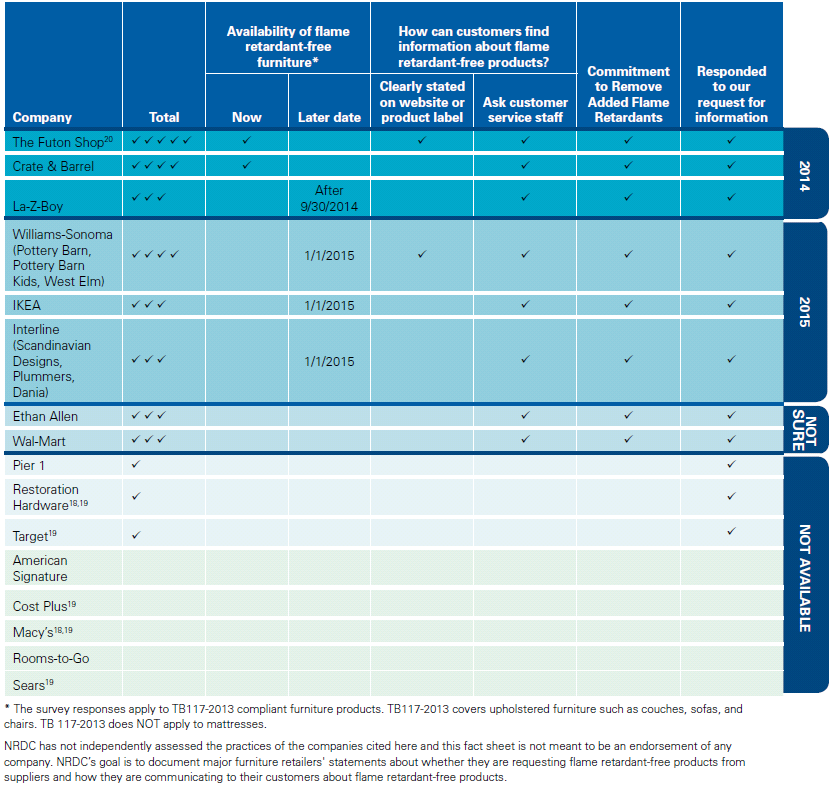 https://www.nrdc.org/health/flame-retardants/files/safer-sofas-FS.pdf
Even more frightening? Those same chemicals are present in many children's items.
But it doesn't have to be this way. Fire safety standards can be met without using toxic flame retardants that put our firefighters and our children at risk.
My colleague, Representative Kevin Van De Wege is sponsoring HB 2545, the Toxic-Free Kids and Families Act, which would ban five dangerous flame retardant chemicals. Additionally, the bill would give the Washington Department of Health the power to ban dangerous flame retardants they find in the future.
Giving the Department of Health authority to ban these dangerous chemicals will deter manufacturers from replacing the banned chemicals with even more toxic ones.
No one should have to put their feet up on a toxic couch.
21st century energy solutions
Global climate change is a serious threat to our safety and well-being here in the Pacific Northwest. Continuing to churn out carbon emissions will lead to more severe droughts and forest fires, hurt our marine, timber and farming sectors, and diminish the treasure that is our evergreen state.
But it doesn't have to be thi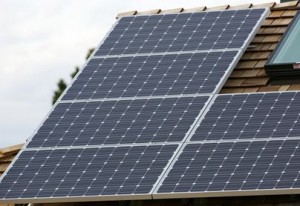 s way. To take action against climate change in our state, the House passed legislation, with my "yes" vote, that will modernize our solar energy incentives and programs. Encouraging the use of cutting-edge clean technology is a vital tool in our efforts to reduce our carbon impact, but right now our laws are out of date in a fast-moving industry.
The problem is that our current incentives largely benefit existing users, while making it cost-prohibitive to expand the program. The reforms in this bill will make the system easier to understand and manage while expanding access to local solar energy for more Washingtonians.
The bottom line is that encouraging local consumers to use solar energy is not just good for the environment – doing so provides local, family-wage jobs in an emerging industry. It's past time that we updated our laws to make local solar power accessible and affordable for every Washingtonian.
Free Tax Preparation for Constituents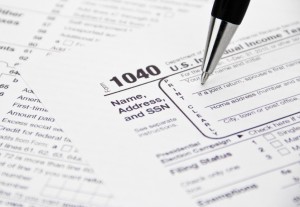 Did you know that there are volunteers who can help with your taxes if you qualify?
The Volunteer Income Tax Assistance program offers free tax help to most people who make $54,000 or less. Click here to read more about who qualifies for the program and find a location where IRS-certified volunteers can help you in person.
If you feel comfortable filing online, you might be able to take advantage of free filing. The IRS has partnered with private tax software companies to provide free online tax preparation and electronic filing for people with incomes of $62,000 or less.  There are also some free services available for people over that income threshold.
The IRS website also has a page with information about Earned Income Tax Credit (EITC) eligibility: https://www.irs.gov/Individuals/EITC-Home-Page-Its-easier-than-ever-to-find-out-if-you-qualify-for-EITC.
Sincerely,


---