OLYMPIA – A simple bill could clear the way for school districts across the state to reduce the number of students in their classrooms. HB 2985, sponsored by Rep. Marcus Riccelli (D-Spokane), is a common sense solution to provide flexibility for school districts who want to provide all-day kindergarten and smaller class sizes, but don't have the classrooms to do so.
The legislation passed the House with an overwhelmingly bipartisan 93-2 vote and would allow districts that build new schools to use old space for instruction, which is currently barred by state law. Districts would be able to use the old facilities for supporting all-day kindergarten, reduced class sizes for K-3, or other educational space if they are unduly burdened by enrollment growth or failed bond elections.
"We can't build schools overnight, but we can make use of existing facilities. If we're making good on our commitment to education as the paramount duty of the state, we need to have rooms to put all the new teachers we want to hire. Moving this bill forward gives school districts an option that will help us improve education for all our students," said Riccelli.
The bill moves on to the state Senate for consideration.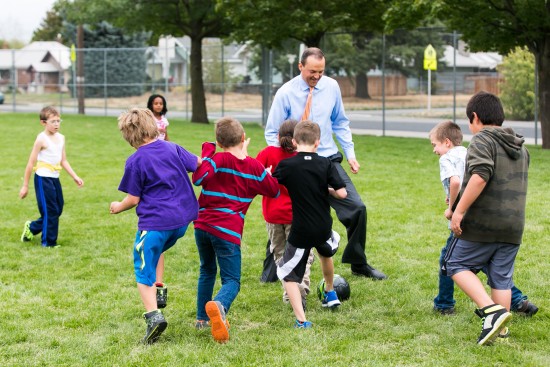 ###
---