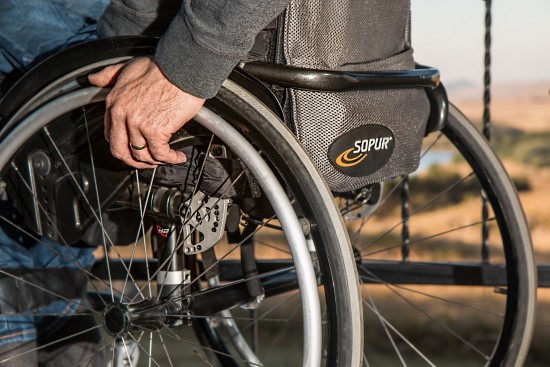 OLYMPIA—Legislation by Rep. JD Rossetti (D-Longview) to help the disabled access our rivers and waterways passed the House and Senate and is headed to the governor's desk to be signed into law.
"This is about helping disabled people, including kids and vets, enjoy fishing and boating with their families," Rossetti said. "This law removes red tape and financial barriers to make it easier to build wheelchair ramps and do retrofitting projects. The goal is to improve access for everyone."
House Bill 2847 exempts such projects from having to get a permit under the Shoreline Management Act, first passed in 1971. According to testimony in the House when the legislation was heard, those permitting costs vastly increase the price of wheelchair ramps and similar projects without offering any benefits.
Until the reforms in HB 2847, the only exemptions for SMA permits were for projects under $6,416 in cost or the normal maintenance of existing structures, emergency construction, agriculture projects, modification of navigational aids, construction of certain single family residences and the construction of canals necessary for certain irrigation systems.
The legislation passed the Senate 33-14 and passed the House, after amendments by the Senate, by a vote of 86-10.
---