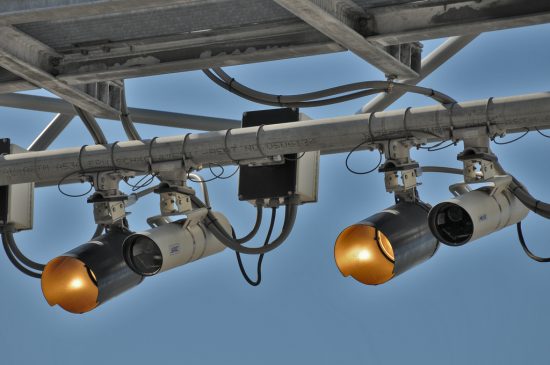 The Washington State Auditor's office released a report earlier this week on WSDOT's toll collection system. Although noting several improvements have been or are scheduled to be implemented, the report found the system "still lacks critical functions"  to allow it to operate more efficiently.
Here's a summary from the Auditor's office:
Summary: Washington's statewide, all-electronic, toll collection system began its operations in 2011. The system, managed by the Washington State Department of Transportation's Toll Division, has processed millions of toll transactions that generated hundreds of millions of dollars in toll revenue to help meet the state's transportation needs.

Our audit found that the system lacks key functions and has other operational limitations that affect toll processing, collection and managerial reporting. In addition, WSDOT has not been successful enforcing requirements designed to ensure the toll system vendor complies with information security standards.

Our recommendations aim to ensure these issues do not persist as the Toll Division develops the next generation toll collection system and adds more tolled facilities. Read the two-page summary
WSDOT responded to lawmakers that efforts to improve the system are already underway such as:
Toll Division staff members are currently planning to incorporate what we've learned from operating the current system into a new tolling vendor contract, with the request for proposals for that contract expected to be issued in December.

Our toll vendor recently completed a third-party certification called the Payment Card Industry (PCI) compliance, further strengthening existing safeguards to secure customer information.

In addition, though the Toll Division has multiple components of a long-term plan in place, we agree that this is the appropriate juncture in the life of the Toll Division (created in 2009) to build a comprehensive strategy that incorporates all aspects of division operations into a long-term business plan. We will work with appropriate legislators and other state agency leaders to get feedback as we develop that plan, and will provide both initial briefings and updates as it evolves.
I will continue to serve as your voice in Olympia advocating for improvements to our transportation system's infrastructure and daily operations.
---