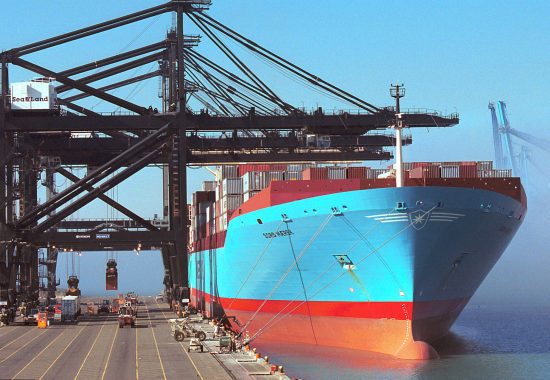 The Seattle Times has an excellent editorial in today's paper on the importance of Washington's maritime and manufacturing industries.
AS Seattle considers changes to its long-range growth plan, city leaders should heed a new report from lawmakers concerned about risks facing the maritime and manufacturing industries in Washington.

These industries are more than a picturesque backdrop for condos, office towers and bars in Seattle. They are a cornerstone of the state economy, accounting for 40 percent of the state's gross domestic product, with annual income of more than $15 billion.

Not everyone can work at Amazon.com, nor wants to — so it's critically important to have other industries providing a range of job opportunities. Maritime and manufacturing companies have long filled this role, providing good-paying jobs to 60,000 people in the maritime sector alone. Overall manufacturing employs around 280,000 Washingtonians.

Yet these companies are under pressure from traffic congestion that increases the cost of doing business along waterways surrounded by residential and commercial areas. Residential and nonindustrial growth are also pushing up against and sometimes into lands that are essential for industrial use and should be preserved as such.
I was selected to serve as co-chair of the Joint Task Force Economic Resilience of Maritime and Manufacturing in Washington.
I am proud of the work our task force is doing to grow these vital industries, ensure Washington remains an attractive place to do business, and advance policies that foster a healthy and strong middle class.
Click here to read the entire editorial.
---