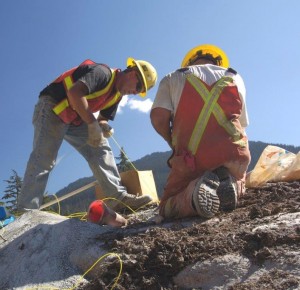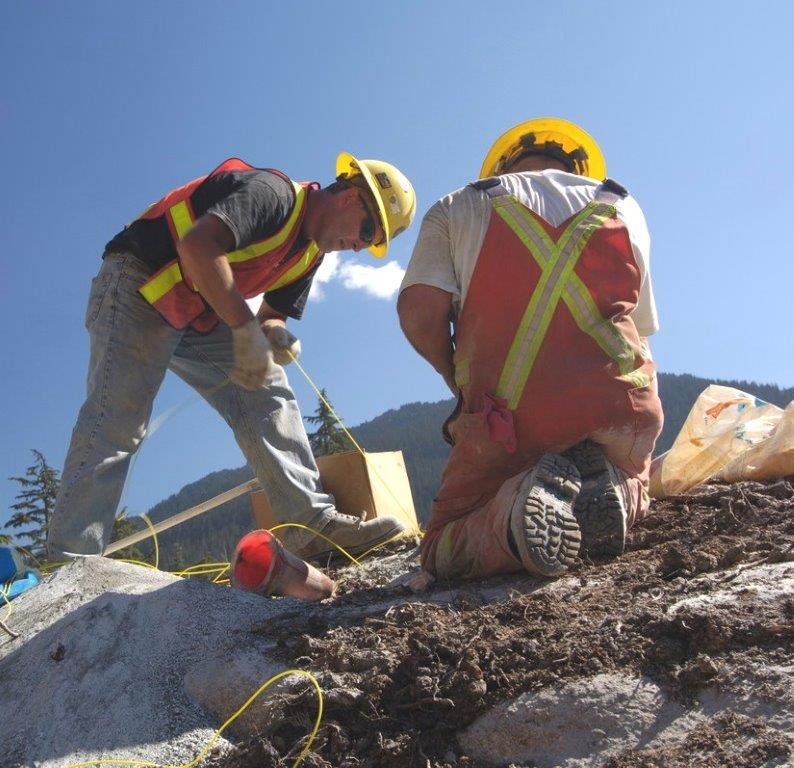 OLYMPIA—Rep. JD Rossetti (D-Longview) says he'll use his new position on a state board to create jobs in the 19th District and across Washington state.
The Speaker of the House appointed Rossetti to the Community Economic Revitalization Board, which helps local governments and tribes fund projects that create jobs. Those projects include water lines, stormwater systems, port facilities and other public structures that support economic growth.
"Our small towns depend on this sort of infrastructure," Rossetti said. "I'm thrilled to get this appointment and can't wait to get to work on building a better Washington."
According to the state Department of Commerce, the board helps finance projects that are designed to create permanent private jobs and promote economic growth. Projects are evaluated every two months and funds are awarded to projects deemed to have merit on a first-come, first served model.
The board was founded in 1982. Since its birth, it has leveraged $385 million in public funds and $5.7 billion in private money to create 34,678 jobs.
"The two foundations of a strong economy are a highly educated workforce and solid infrastructure," Rossetti said. "As a small business owner and school board director, I'm well aware of what needs to happen to create more jobs in our coastal communities. Building new projects through innovative financing like this is a great way to get the infrastructure we need to create more jobs in our communities."
For more information about the Community Economic Revitalization Board, go here:
https://www.commerce.wa.gov/commissions/CommunityEconomicRevitalizationBoard/
---