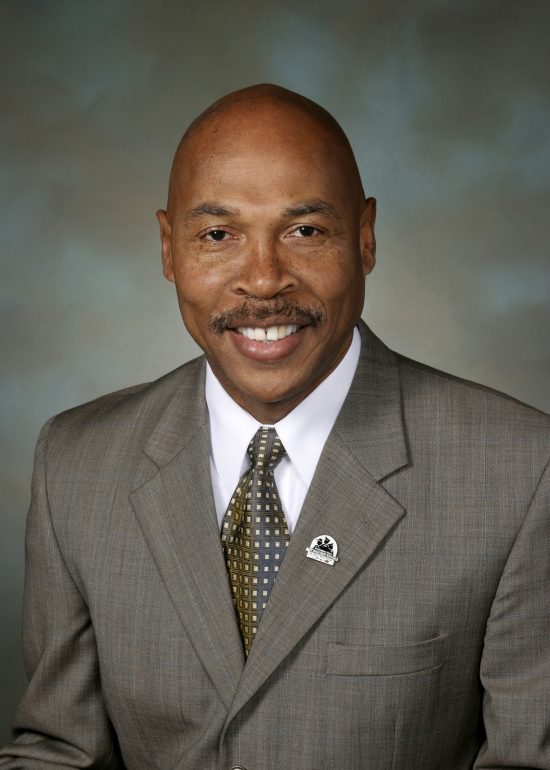 OLYMPIA—Lawmakers have voted to appoint Rep. John Lovick (D-Mill Creek) to the two committees at the heart of the challenge facing Washington state: how to fully fund our public schools.
"There's nothing more important to our economy and our future than making sure every child gets a great education," Lovick said after being appointed to the House Education and Appropriations committees. "Not some children—all children, no matter where they live, what color of skin they may have or how much money their parents make. Every child deserves the same fundamental education in our public schools."
Lawmakers are under an order from the state Supreme Court, in the McCleary decision, to fully fund public schools.
Lovick was recently appointed to the House of Representatives after the departure of Hans Dunshee, who served as the chair of Appropriations this session. Lovick served in the House previously after a long career in the Coast Guard, as a State Trooper and as Snohomish County Sheriff and Snohomish County Executive.
"I grew up in the Deep South, so I know the damage that inequality can do to children," Lovick said. "The way our schools are financed today is unfair and unconstitutional. It has to change, which is why I'm happy to work on the two key committees that will tackle this problem."
Although his children are grown and he's a grandfather now, Lovick still volunteers every week at his children's former elementary school, where he serves as a mentor and helps children learn to read.
"We have to work together, as Democrats and Republicans, to find solutions for the one million students in our public schools," Lovick said. "Our high-tech economy depends on those kids getting a world-class education. Let's give it to them."
---