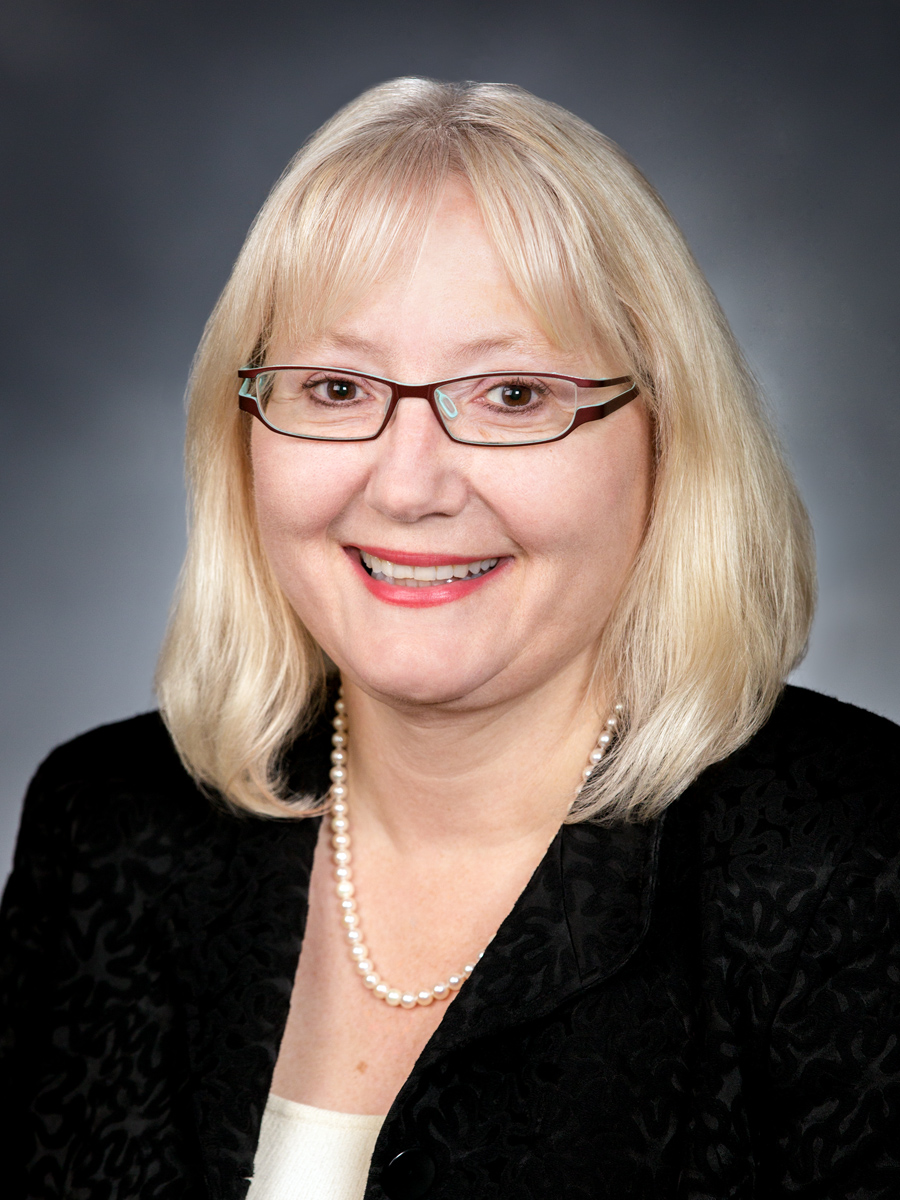 OLYMPIA – Rep. Joan McBride (D-Kirkland) received the City Legislative Champions Award from the Association of Washington Cities.
"As a former mayor, I know very well the hard work that goes into running a functioning municipality," McBride said. "I'm honored to receive this award and I will continue to partner with Washington cities to create a more prosperous and progressive state."
The Association of Washington Cities is a nonpartisan organization that represents Washington's cities and towns before the state legislature, the state executive branch, and regulatory agencies. The City Legislative Champions Award is given to legislators who advocate for one or more key city priority issues.
Rep. McBride worked on several pieces of legislation over the last term designed to help cities in Washington cut red tape, lower costs, and streamline operations.
Most notably, Rep. McBride proposed a bill that would have mitigated the cost of some challenging public records requests received by local governments.
"Our Public Records Act is model legislation that speaks to our values regarding transparency of government," McBride said. "Regrettably, some are abusing the act in a manner inconsistent with the spirit of the law creating difficult burdens and costs for local governments. This is an issue I plan on revisiting in 2017."
---