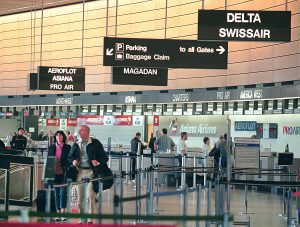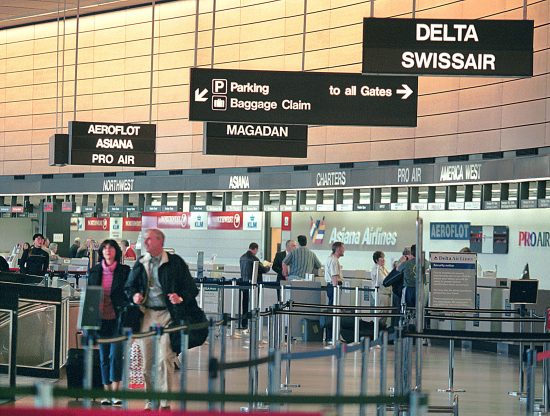 If your holiday travel plans took you through SeaTac Airport, you may have noticed some signs about an upcoming change in ID requirements for boarding a plane. When I flew to Japan and the Philippines in December I saw the small print and confusing language on these signs first-hand. Like many of my constituents, you may have wondered what was going on.
The federal Transportation Security Administration put these signs up in December 2016. The signs are premature and speak to a 2018 deadline for Washington state, which isn't yet compliant with the federal REAL ID law.
I have been working with my fellow lawmakers, the governor's office, the Department of Licensing and other stakeholders on a solution that will bring Washington into compliance with the REAL ID law and ensure that Washingtonians are able to continue travelling in and out of SeaTac Airport.
---