Standing up for our shared values during the 2017 legislative session
On Monday, I was sworn in to serve the constituents of the 40th district for my 11th term. There are many challenges facing the Legislature this session, and I look forward to making positive changes for friends and neighbors in our district and around the state.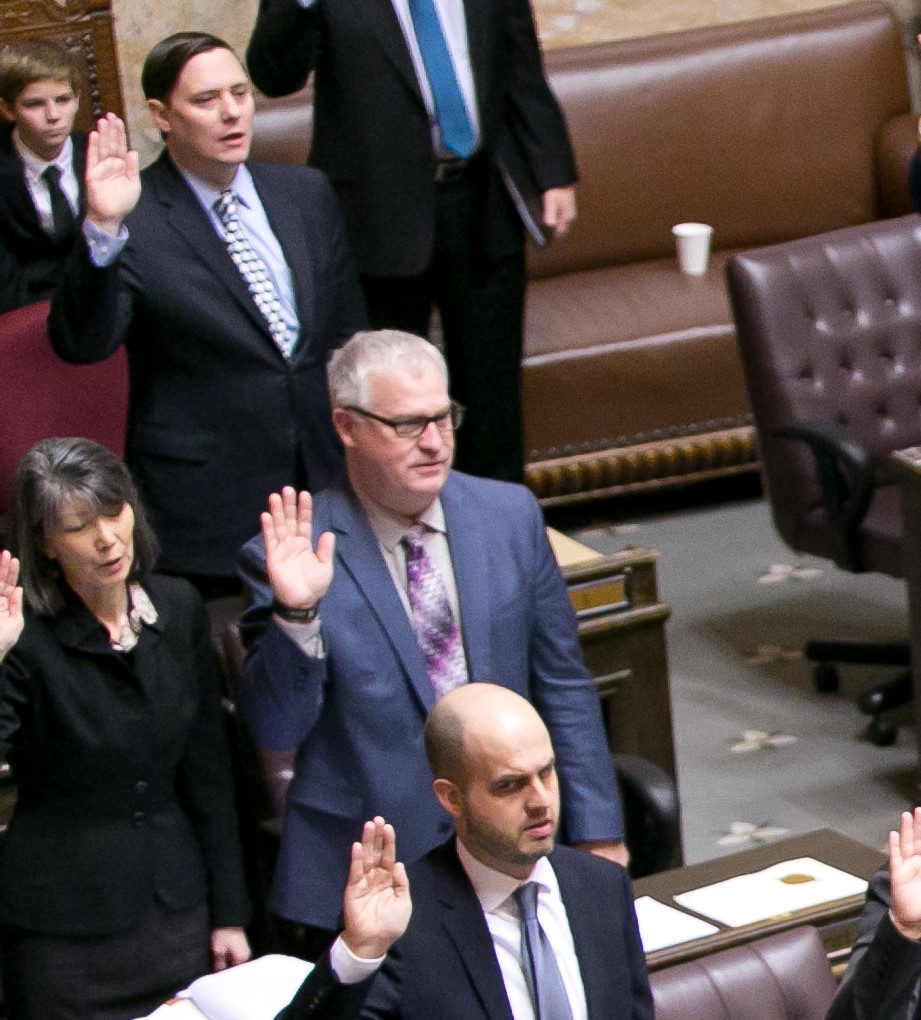 The time has come for the Legislature to make the hard decisions necessary to fully fund basic education as required by the state Constitution. But that is not the only issue we need to focus on this year; we also need to continue looking out for all people in Washington state.
As Speaker of the House Frank Chopp said during his opening remarks on Monday, "Our constitutional duty is to fund our students who are learning. Our moral imperative is to care for our people who are suffering."
The task in front of the Legislature is not an easy one, but I am here and ready to stand up for our children, our families, and our neighbors in urban and rural areas, and make sure that our shared values as Washingtonians are upheld.
---
Blanchard Mountain update

Thank you for all your emails and letters sharing your concerns regarding Blanchard Mountain. Representative Kris Lytton and I are tracking this issue very closely. As you probably know the issue the last several years has not been the money needed to pay for a "land swap" allowing the Blanchard land set-aside. The issue is DNR hasn't been able to find replacement land to purchase.
I have a meeting with DNR on January 20th to get an update on where things stand. I will also be meeting with DNR and stakeholders later in the month. As we run up to the June 2017 deadline to complete this deal, our hope is that they will find an alternative land purchase and we will fund the difference between what they have in hand and what the land will cost. Stay tuned. I will keep you updated on the progress we make.
---
Great opportunity for young people to see their government in action
What is a "page"?
In feudal times, a boy attending to a knight
A leaf or sheet or paper in a book
A young teen getting a close-up look at government in action, having fun and earning money while spending a week delivering documents and helping out House members in the Washington state Legislature.
The answer, of course, is "all of the above" – but the one most relevant here is (c). With the Legislature in session, it's page season once again, which means a great opportunity for 14-, 15- and 16-year-olds from across the state to have a hands-on experience in government.
If you know a young person who is interested in this opportunity, click here to learn more and to download an application. Don't delay – spots fill up quickly!
---
I will be sending more updates as the legislative session progresses. I look forward to reading your emails and meeting with those who make it down to Olympia in person.
Thanks for the opportunity to serve you!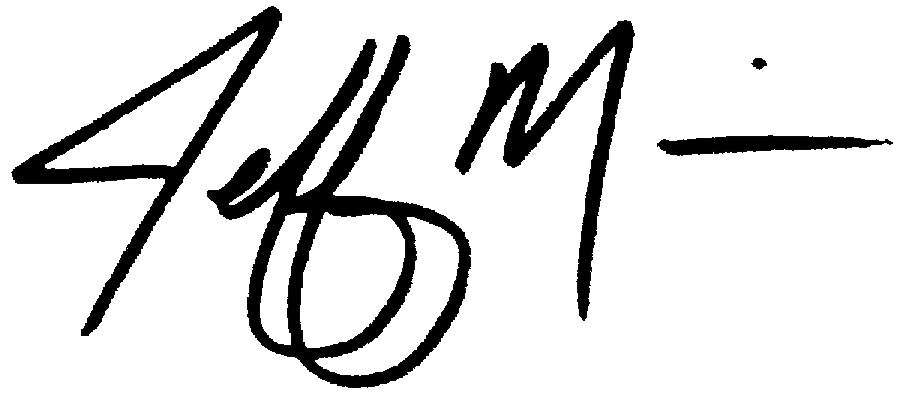 Jeff
---