Hello, and welcome to the fourth week of the state legislative session in Olympia.
Education funding takes center stage in Olympia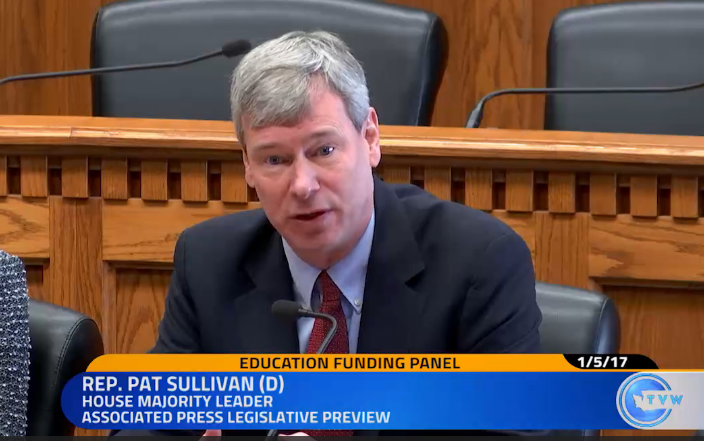 The biggest issue we have to tackle this session is education funding. We've accomplished a lot over the last five years, but there are still tough decisions ahead.
I was honored to serve on the bipartisan Education Funding Task Force during the interim. We spent many long hours examining ways we could meet our Constitutional duty to amply fund our K-12 system, and how we could stop the state's over-reliance on local school levies. Democrats produced a plan at the start of session; Republicans have just released theirs. Now we can get to the table to hammer out the details. We can't afford anymore delays. Our school kids are counting on us to make the tough decisions.
---
Making sense of the debate about fully funding our public schools
There's a decades-long debate in Olympia about how to pay for public schools: Should we ignore the rest of the budget, fund our schools, then give all those other services whatever money is left over?
I'd like to talk about that idea in a way that doesn't involve a sea of numbers and acronyms. Because this is important—for all of us, and for the 1.1 million kids in our public schools.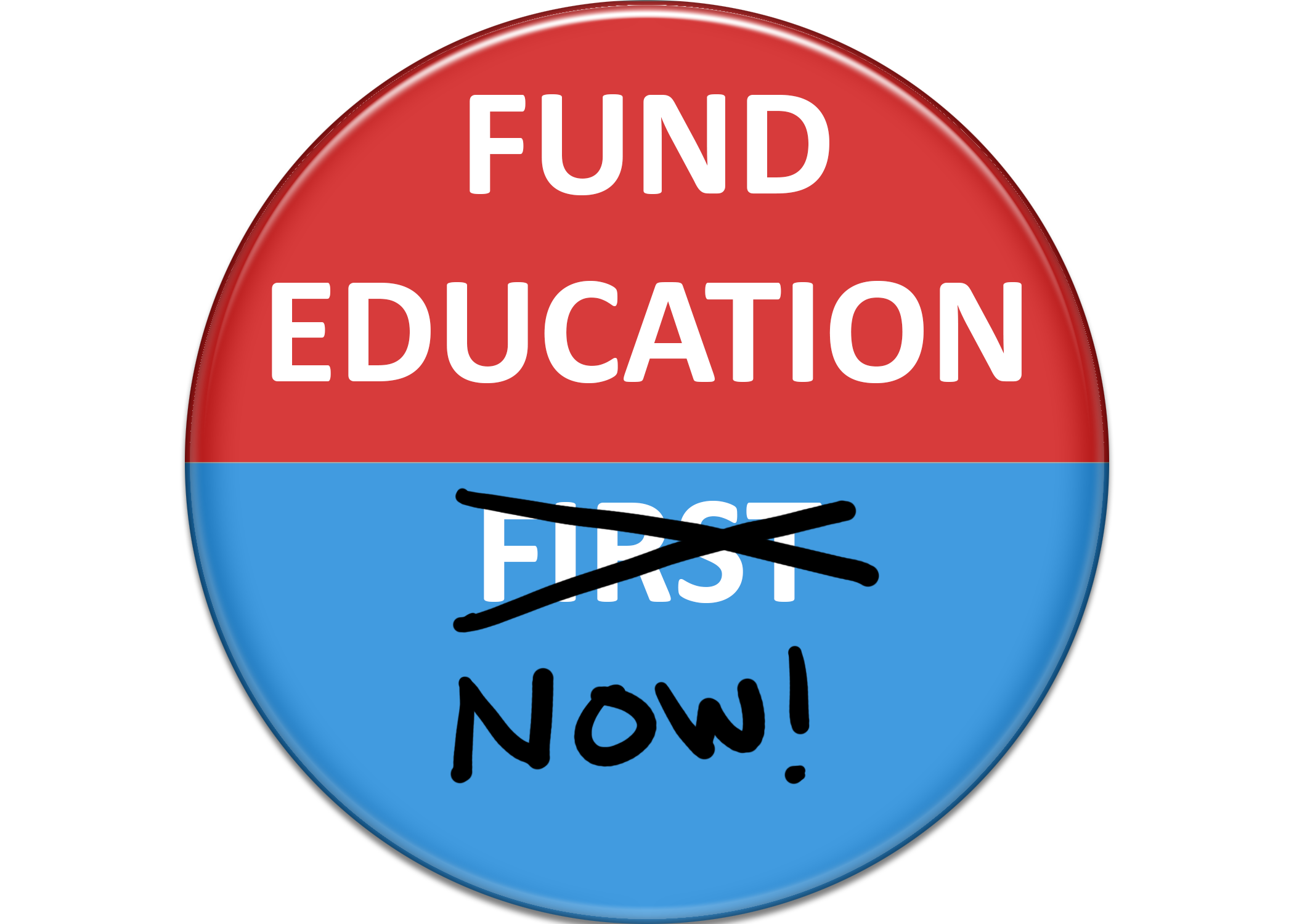 As a parent, you don't just make sure your daughter gets to school in the morning and call it good. You make sure she has a warm home and a hot breakfast. That her shoes are tied and she put on a coat when it's rainy and that she gets to a doctor when she's sick.
You take care of the whole child—because ignoring any of these things reduces a child's ability to learn. So no, you can't only fund K-12 schools while cutting off kids from a warm place to sleep at night and three meals a day.
You can't slash funding that makes sure homeless kids have coats and shoes. You can't cut off kids from the health coverage that lets them see a doctor when they're sick. Not if you want those kids to succeed in school and in life.
---
Contact me!
I truly enjoy talking with you about your issues, concerns and questions. Please feel free to email me, or call my office at (360) 786-7858. And if you're planning a trip to Olympia, please stop by and say hello.
Sincerely,

Pat
---