Chapman elected Assistant Majority Whip in House of Representatives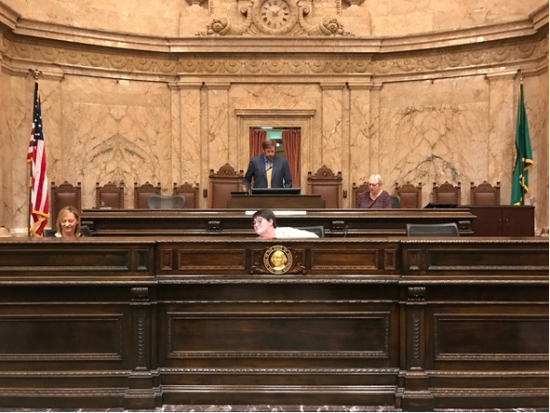 Working together to fully fund our public schools
The first vote of the House of Representatives was to pass legislation to help local school districts avoid falling off what's known as the Levy Cliff.
"School districts were writing two different budgets, and if we didn't take action, they'd have to make big cuts and lay off a lot of teachers," said Rep. Mike Chapman (D-Port Angeles). "I'm happy that this was the first vote I took in the House and hope we can get a vote on the floor of the Senate so our school districts, teachers and kids aren't hurt."
Failing to pass the new law could mean cuts of between $400 million to local schools, according to estimates from non-partisan staffers in the legislature. Outside estimates put the damage even higher at $500 million.
"That could be 5,000 teachers getting pink slips, and it's the newest, youngest teachers who get laid off first," Chapman said.
The bill passed 62-35, with a number of Republicans joining Democrats to vote yes. The legislation is now in the Senate, where passage is uncertain.
Examples of possible cuts to local schools include:
Chimacum School District — $530,000 a year in budget cuts
Cape Flattery School District $170,000
McCleary School District —$110,000
You can see a map of school districts and possible cuts here: https://t.co/NmxYFIT1pF
Making it easier to develop land—or protect it
Right now, anyone trying to divide a property into short plats—or combine multiple little pieces of land they own into one big piece—has to pay taxes for that year right then, plus other taxes ahead for the usual deadline.
"This has hurt people trying to subdivide and develop land, and it's hurt folks trying to bring together property to protect a tree farm or keep fishing, hiking or hunting land that's been with a family for generations," said Rep. Mike Chapman (D-Port Angeles, who introduced House Bill 1283 to fix this problem.
The legislation just had a hearing in the House Finance Committee and is schedule to be voted on as early as Feb. 3.
"Fixing this problem is good for jobs and good for folks who want to take care of their land," Chapman said.
How laws are made: first, they're drafted and put into the Hopper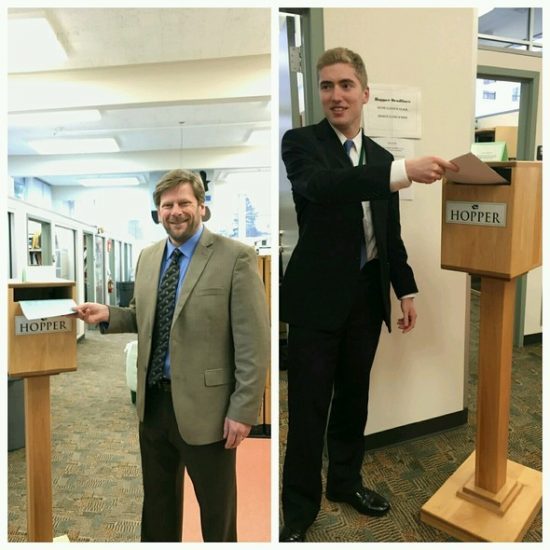 ---