Friends and neighbors –
This has been a busy week, as I have navigated bills through the legislature and have focused on the needs of constituents.
---
An enjoyable first telephone town hall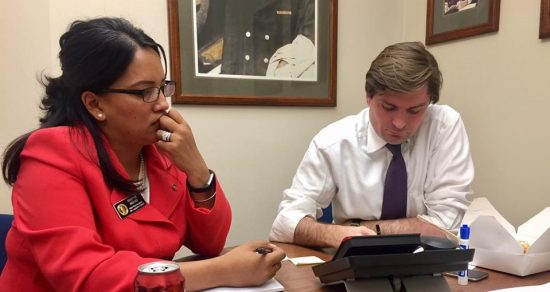 On Wednesday, I co-hosted a telephone town hall with Rep. Kristine Reeves. Thank you to the many constituents who called in to join us, ask questions, and share thoughts. There was a range of issues brought up, including quieting airplane noise, capping property taxes, and improving public safety. You also want the legislature to finally fund basic education. I am committed to these very important issues.
---
Continuing the fight to close the lobbying "revolving door"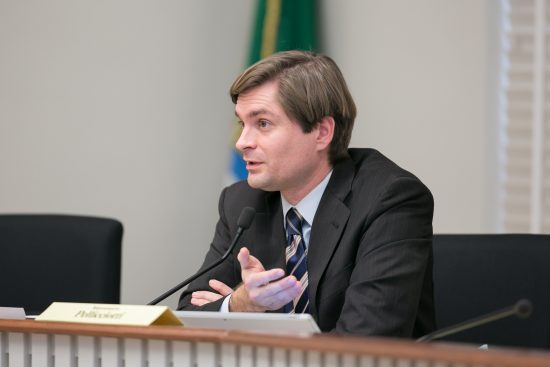 I mentioned last week about a bill I've introduced in the House of Representatives that would propose a "cooling off period" for lawmakers who leave their elected service and take paid lobbying jobs. It would close the "revolving door" for lobbyists. The State Government Committee voted on the bill and passed it with a 5-4 vote. I will continue to fight for this important public interest legislation.
---
Expanding access to vocational training
I've heard from those of you who are transitioning to new careers. For some who have been laid off in suffering industries, it is difficult to cover housing costs while also developing new skills. Today, I presented a bipartisan bill to the House Early Learning & Human Services Committee to expand the amount of time vocational education is available for those transitioning jobs in our district.
---
Keep in touch
Thank you for the opportunity to serve you. Please contact me with any questions or ideas you might have.
---