Day of Remembrance and standing up to federal executive orders
On February 19, 1942, President Franklin Roosevelt signed Executive Order 9066. That order resulted in 120,000 Japanese Americans and people of Japanese descent being sent to incarceration camps. They received no trials, were convicted of no crimes, and were held in camps for up to four years because of where their ancestors originated from, and the color of their skin.
Rep. Kip Takuda, who represented the 37th District before I was elected, worked tirelessly for many years to establish a Day of Remembrance at the legislature. His legacy lives on as we continue to have a day set aside each year to reflect on this very dark time in our history.
This year, we have seen similar forms of discrimination from our federal government. People have been denied entry to the U.S., detained unnecessarily, and even targeted because of where they come from. People live in fear of persecution over what they look like or how they worship.
All three branches of the federal government failed to uphold the constitutionally-protected rights of so many during World War II. House and Senate Democrats in Washington state remember those who faced unfair and unconstitutional treatment. We are standing up for those treated unfairly today.
We are considering legislation to establish referral resources for those needing information or assistance with immigration matters (HB 2029) and legislation denying the federal government information about religious affiliation, firewalling Washington state from any form of religious registry (HB 2097).
Regardless of attempts to sow fear and doubt in our fellow Americans, Washington House Democrats are standing up to actions that are contrary to our values.

Supporting families
This year I am proud to be standing up for women and families with my fellow House Democrats. There are a number of bills that would provide better outcomes for moms, dads and kids; including Paid Family and Medical Leave, the Equal Pay Opportunity Act and the Pregnant Worker Fairness Act.
Paid Family and Medical Leave – House Bill 1116, would allow workers to take up to 26 weeks of paid family leave after the birth or adoption of a child or to take care of a seriously ill family member, and up to 12 weeks of paid medical leave to take care of their own serious health condition. Paid family and medical leave helps families make decisions that are right for them, instead of having to choose between getting a paycheck or taking care of a newborn or elderly parent.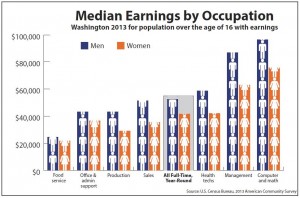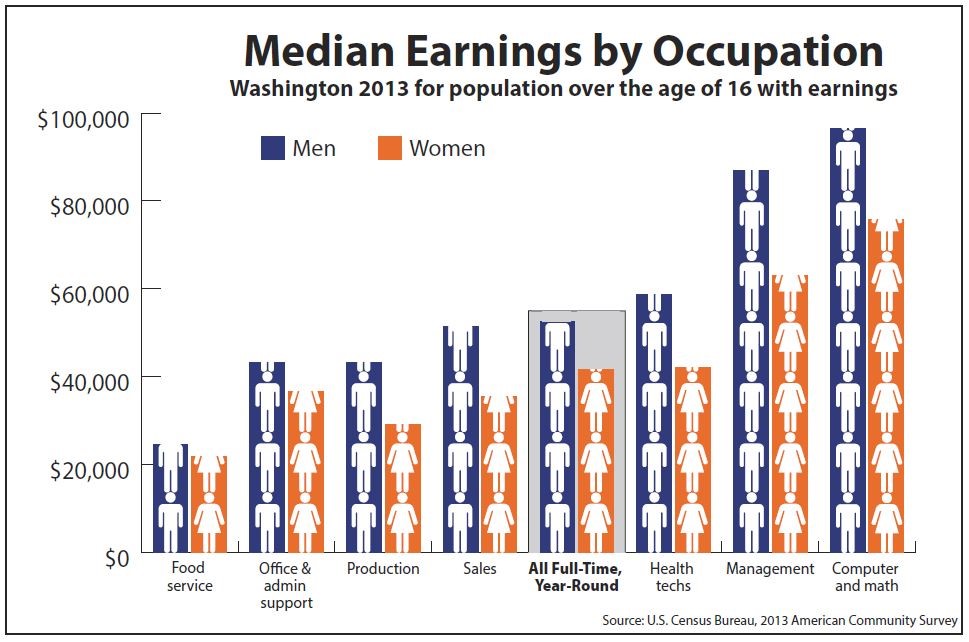 Equal Pay Opportunity Act – Even though we passed the Washington State Equal Pay Act in 1943, women across all occupations still make less than men. One of the challenges is that many women lack the information about what their co-workers are paid. House Bill 1506 would prohibit pay secrecy policies, allowing employees to discuss their wages. The bill would also ban retaliation against workers that ask for equal pay and offer some better options for enforcing the laws regarding equal pay.
Pregnant Worker Fairness Act – House Bill 1796 would make sure employers provide appropriate accommodations to pregnant women and new moms. The bill would make sure that employers give women the accommodations necessary to express breast milk. The bill would also require other simple changes like allowing cashiers to sit or have extra bathroom breaks. These accommodations can allow a woman to safely work longer into pregnancy and have healthier babies in more financially secure homes.
Together, these bills will be a big step towards helping working families.
---