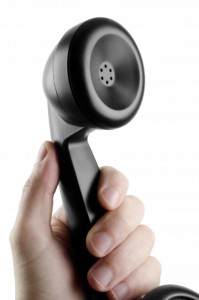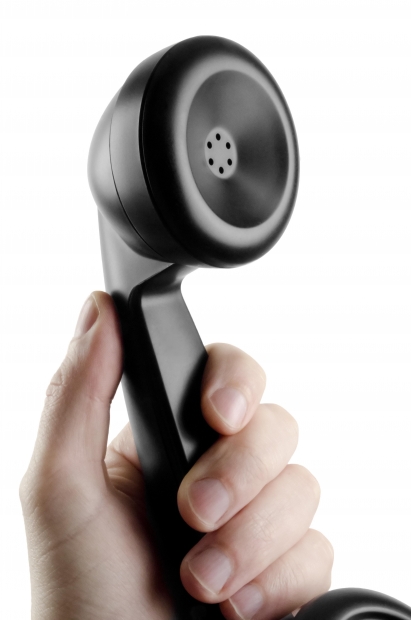 Who: State Representatives Jessyn Farrell and Gerry Pollet, together with State Senator David Frockt
What: Telephone town hall meeting
When: Wednesday, March 22, 2017 from 6:00 to 7:00 p.m.
Where: Calls will go out to thousands of homes throughout the 46th Legislative District. Residents will be able to listen live and ask the legislators questions. Those who do not receive a call can participate by dialing 877-229-8493 and entering ID Code 116293.
Alternatively, the telephone town hall can be live-streamed:
https://video.teleforumonline.com/video/streaming.php?client=16293
Why: To provide constituents with an update on a variety of legislative topics like education, health care, transportation and environmental issues, as well as an opportunity for constituents to ask questions.
---