Town Hall Recap
Thank you to everyone who was able to attend the joint town hall held with Rep. Dick Muri in Steilacoom. Over 200 people attended and we had a thoughtful and robust discussion about what is happening in Olympia.
Many of you wanted to know the status of the education funding plans, how the final budget would affect patients and state workers like those at Western State, and how the Legislature will address the ST3 car tab increases.
I am working hard with my colleagues on a bipartisan solution to fully fund education. It is encouraging that we were able to come to an agreement on legislation extending the "levy cliff" which would have negatively affected our schools right in the middle of their budget writing process. There have been good ideas presented in both the House and Senate on new policy that will improve education in Washington. I know that compromise will get us an outcome that works for everyone and meets our obligation to our kids.
There's a lot that needs to be done to improve conditions at Western State, which I speak to in the video below. It is imperative that we ensure that Western State is a safe place for loved ones to get needed treatment and for employees who work there.
Finally, there has been a lot of discussion on both sides of the aisle regarding the increase in car tab taxes. I have sponsored legislation that will improve the efficiency of county transit agencies working with Sound Transit. Those efficiencies will save money and stretch our tax dollars further. That doesn't solve the problem with car tab valuation or how many of you have been hit with unfair increases in taxes you didn't support. I opposed ST3 because it wasn't fair for our district. In 2015, I also voted against the bill that authorized ST3 even while many of my colleagues, Republicans and Democrats, ignored concerns some of us had with the bill. While I want to fight traffic congestion, I think we need fair solutions that are paid for by the people benefiting from these projects—not those of us who won't benefit at all. I'll keep fighting to find a fair solution for you.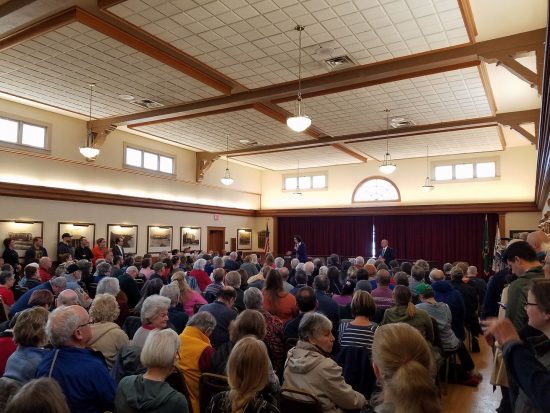 ---
Another 28 Seconds for the 28th!
Below is my second video in my 28 Seconds for the 28th video series. More videos coming soon!
---
If you weren't able to come out to the town hall, please reach out to my office with any questions or concerns you'd like to share. It's my honor to serve you.
Thanks,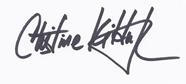 ---