Supporting our public schools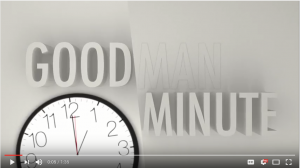 Washington state has invested nearly $5 billion in our public schools over the last six years. However, there is still more to be done. This session, the Legislature must come to an agreement and pass a solution to provide full funding for the education of Washington's 1.1 million students.
To ensure our schools are fully funded and that every child has the opportunity to learn and succeed in school, the House has passed HB 1843, which makes critical investments in the tools and resources teachers, students, parents and communities need.
Learn more about our state's paramount duty of fully funding education in this week's GoodMinute.
Levy cliff update: Passed and signed by the Governor!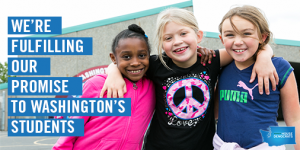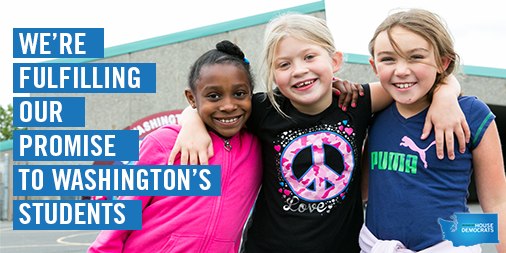 A month and a half ago, the House passed a bill to extend the "levy cliff" and give local school districts the assurance that their budgets won't be cut while we continue negotiations on a budget deal to provide full funding for our public schools.
Last week, the Senate finally agreed and passed an amended version of the bill. The following day, the House stood up and voted overwhelmingly to pass the amended version and last Friday the Governor signed it into law.
The passage of the "levy cliff" bill ensures that our school districts won't lose out on millions of local levy dollars this upcoming school year as the Legislature works on fully funding public education.
While this is a one-time fix, it is a critical one. It creates certainty for our schools' budgets, our teachers and our students and their families.
All best wishes,



Roger Goodman
Representative, 45th District
Washington State Legislature
---