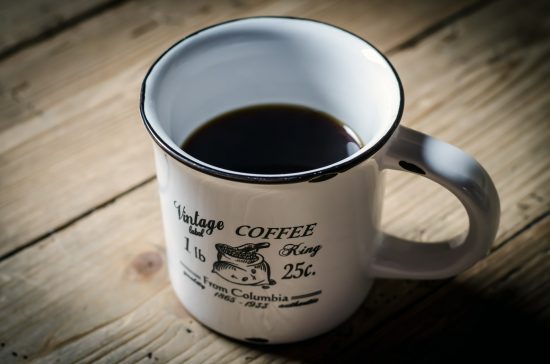 OLYMPIA–Rep. John Lovick (D-Mill Creek) will host his first Coffee Chat of the year this weekend in Mill Creek.
"This is a chance to meet with people in a small group, or one-on-one," Rep. Lovick said. "I appreciate every chance I get to listen to the people that I'm honored to represent, whether it's in a big town hall meeting at a high school gym, a telephone town hall or in small groups, like these coffee chats."
The first coffee is set for 11:30 a.m. to 1 p.m. Saturday, March 25 at the Mill Creek Community Association, 15524 Country Club Drive, Mill Creek.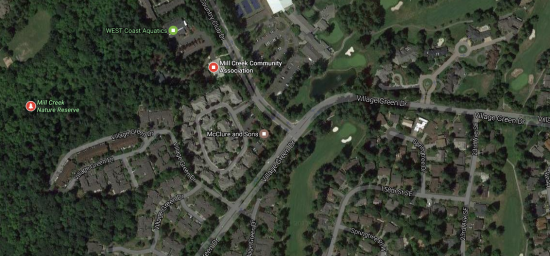 Two weeks later, the second Coffee Chat is scheduled for the same time and place on Saturday, April 8.
"Whenever I meet a person, I learn something," Rep. Lovick said. "I look forward to learning more about your family's story, your questions and your ideas about how to make a difference here in the beautiful 44th District and in the great state of Washington."
If you plan on attending either coffee chat, please RSVP to john.lovick@leg.wa.gov
---