As we near the end of the first special session with little progress on negotiating an operating budget, I am frustrated at the lack of compromise. Government may be divided between parties, but we all have the same common goal: passing a state budget that fully funds education and moves our state forward.
Unlike Congress, in Olympia Democrats and Republicans compromise all the time. I shared some of our successes earlier this month in a column for the University Place Press.
Here in the House, we've worked closely with our Republican colleagues on a number of fronts, including the state's transportation budget. Compromise means that we don't always get everything we want or need, but we work together and figure out a way both sides can succeed and complete the people's work.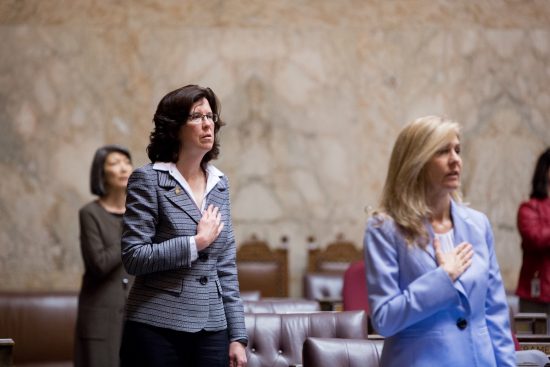 We've accomplished much through cooperation and compromise. From public safety measures that keep our families safe to cutting red tape to help small businesses operate without unnecessary restrictions, bipartisanship is alive in Washington.
There are certainly large differences between the House Democrats' proposal, which asks the wealthy to pay their fair share, and the Senate Republican budget proposal, which creates the biggest property tax hike in state history continuing to burden the middle class. But we cannot look at these differences as irreconcilable. Politics doesn't work when you see the other side as enemies instead of partners.
Senate Republicans have taken a hard line position, essentially saying that we either take their budget or meet certain preconditions, like passing potentially unnecessary taxes, before we can even meet. This kind of partisan game playing that is common in the other Washington is what leads to government shutdowns.
Treating each other as partners instead of enemies is the only way we can end the stalemate and pass a state budget that fully funds our public schools.
We need compromise and teamwork now—it's vital for 1.1 million students, for seniors and veterans who rely on state services and for the future of all our families. I'm calling on my fellow legislators to end the logjam and encourage all budget leaders to come to the table as we begin the second special session.
Thanks,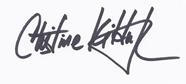 Christine
---