Friends and neighbors –
While this special session continues in Olympia, I want to keep you updated on the capital budget requests for our region, the status of budget negotiations, and my efforts to combat the growing opioid crisis in our area.
Update on my local capital budget projects
As budget negotiations continue in Olympia, I continue to monitor my requests for local projects in our Capital Budget. I initiated these funding requests in January when I came into office. Updating state facilities, improving public works, and contributing to local communities is one way the state can add to the average family's way of life.
My requests this year focused on conservation efforts for the Weyerhaeuser campus, combating airplane noise and vibration, protecting domestic violence survivors, as well as other local public safety improvements in our community. Thanks to help from my seatmate Rep. Kristine Reeves, these projects are in the House Capital Budget and — with Senate concurrence — will soon be funded.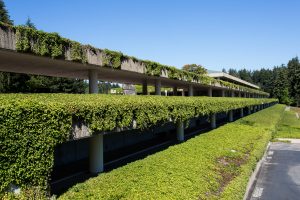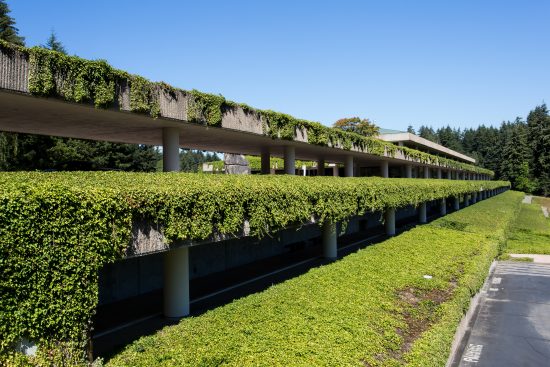 Weyerhaeuser Conservation
I have advocated to place $250,000 of the state's Capital Budget funding to initiate conservation efforts for the Weyerhaeuser campus. My state funding initiative has now partnered with the $1 million in funding from both the City of Federal Way and King County, so we can further preservation efforts.
Local Public Safety Investments
As a former county prosecutor for the region, I know that fully functional public safety infrastructure is important to keep our communities safe. That's why I have included $250,000 in the House Capital Budget to fund Safe City Camera Replacement for the City of Federal Way. These funds will update outdated security cameras at main crime spots and better support local police in public safety efforts.
Services for Federal Way Seniors and for Domestic Violence Survivors
I have worked with Sen. Miloscia and requested $500,000 in the budget to build a new non-profit location for FUSION's furniture resale business, which generates funds to provide shelter for victims of domestic violence in Federal Way. Thanks to Rep. Reeves, we are also funding a kitchen renovation at the Federal Way Senior Center, so meals can continue to be served to local seniors.
Combating Airplane Noise and Vibration
The proposed Capital Budget will also help address airplane noise in our area. My budget proviso with Rep. Tina Orwall of Des Moines will dedicate $250,000 for a study to determine noise, vibration, and air quality issues — including the ultrafine particulate matter — in our area. For too long, our South King County region has been left off these federal and regional studies. My budget proviso changes that. Last week, I joined the Federal Way Quiet Skies Task Force at Federal Way City Hall to discuss these efforts. We should have every tool available to ensure our community remains livable and secure.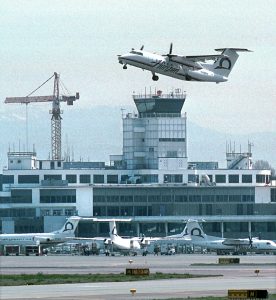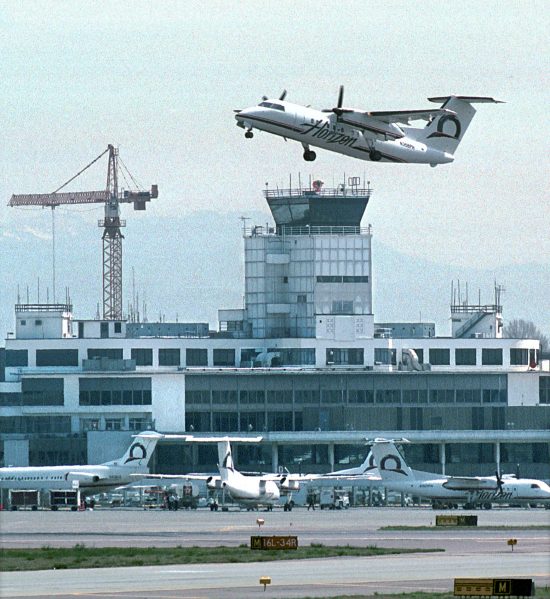 ---
Other Budget and Education Funding Updates
I am deeply disappointed that the legislature is in a special session and has yet to come to an agreement for a compromise budget that both Democrats and Republicans can support. As a member of the Transportation Committee, I am glad that our committee completed our Transportation Budget in a bi-partisan way during regular session for the first time in several years. But the Operating and Capital Budget (which includes capital project and education funding) remains to be negotiated.
While the House attempted to negotiate for months, Senate leadership stalled as a political tactic and now we have little room for error as we work to ensure that we can compromise on a budget that fully funds K-12 education and essential state services.
As a new legislator, I will continue to roll-up my sleeves and keep working wherever I can toward a resolution that fully funds education and best serves our region. I have refused any extra per day payments, in protest, during this special session and have called on my colleagues to do the same.
If we fail to pass a budget by June 30, the state government will shut down beginning July 1. This is completely unacceptable to me. I'm very concerned on how this affects the residents of our district. On top of temporarily laying off 33,000 state workers, many other programs, services, and facilities would be effected, including:
State parks, including Dash Point State Park, will close over the 4th of July holiday and all camping reservations will be refunded.
Veteran services and benefits would be disrupted, including PTSD counseling, contracts to help file Veterans Affairs claims, and emergency financial assistance for recently-deployed veterans. Over 6,700 veterans live in Federal Way and another 1,600 in Milton, Algona, and Pacific.
Nearly 4,000 families who rely on Working Connections child care and almost 4,300 families who receive temporary assistance will no longer get the help they need.
Almost 350 people who receive housing assistance will face possible eviction while the government is shutdown.
Community and Technical colleges will only remain open for a short time, effecting summer courses for students while State Need Grants will not be distributed.
These issues are too serious for area to not resolve this — now. In a split government, the only option we have is compromise. I will continue to call on legislative leaders to stop the political games and have good-faith negotiations to fully fund education and resolve these remaining budget issues.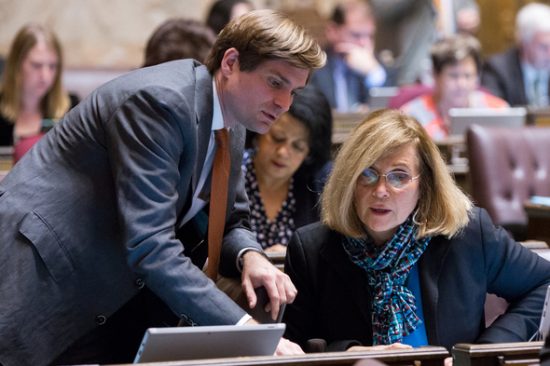 ---
Addressing Illegal Opioids
I recently had the opportunity to attend a statewide medical and law enforcement summit to learn about and discuss issues involving the opioid crisis in Washington. We heard from leaders from across the country, including the former Director of White House Office of National Drug Control Policy, public health professionals, emergency physicians, social workers, and law enforcement officials.
It was helpful to learn how other states and the federal government are approaching drug monitoring, medical fraud, and diversion programs to help reduce the illegal use of opioids and heroin. As someone who managed healthcare fraud efforts, I know how important these issues are, and how they are directly affecting our neighborhoods. I'll continue working with my colleagues, in a bi-partisan way, to improve existing programs and implement new solutions to this opioid crisis.
---