Unless the Senate votes, $4.17 billion in construction projects won't happen
The House of Representatives passed a state capital budget on a 92-1 vote. But unless the Republican-controlled Senate acts, Washington State won't have a construction budget this year.
That state construction budget (House Bill 1075) funds $4.17 billion in construction projects around the state. Those projects are vital to our schools, universities, parks, environment and economy.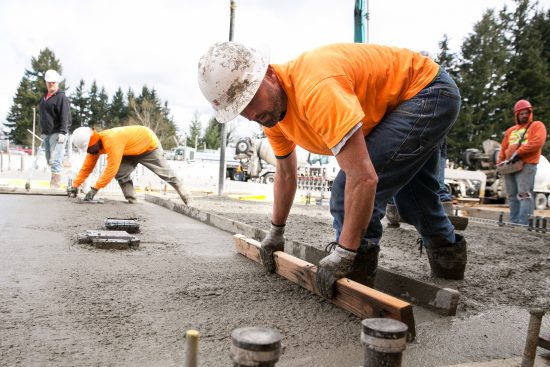 Here's what is at stake:
75,000 jobs in construction, engineering and natural resources.
A record $1 billion to build new public schools, which would help satisfy the Supreme Court's McCleary decision to fully fund our schools—you can't hire new teachers without building new classrooms for our state's 1.1 million school kids.
$800 million in projects at our colleges and universities.
Local construction projects in every corner of the state.
Affordable housing funding when the housing crisis is reaching its peak.
Projects to bring safe, clean water to communities throughout Washington.
---
Local projects at risk
Here are some of the local highlights of the capital budget that passed the House on June 30th: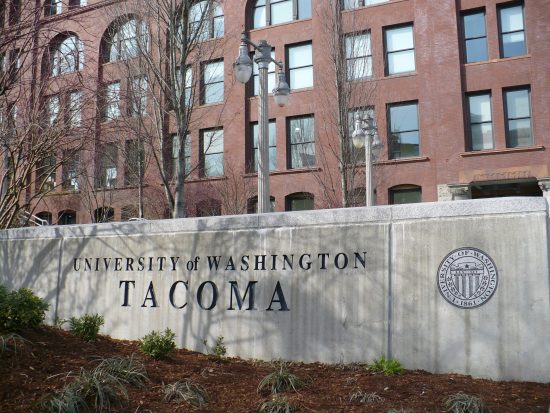 $24.0 million for ASARCO Cleanup of the Tacoma Smelter Plume.
$3.1 million for the new Bates Technical College Medical Mile Health Science Center. This new building will replace the West Annex building at the downtown Tacoma campus, providing space for Allied Health and STEM programs.
Community Behavioral Health Capacity in communities across the state, including $3 million for the Multi-Care Franciscan joint venture psychiatric hospital to be built in Tacoma.
Housing Trust Fund (funds construction and preservation of affordable housing statewide) including $3 million for the Tacoma Housing Authority Arlington Drive Youth Campus.
$2.5 million for the Tacoma Community House.
$2.5 million for the Eastside Community Center.
$1.2 million for the Boys and Girls Club of South Puget Sound.
$1.2 million for preservation at the Washington State Historical Society.
$1.0 million for the Broadway Center.
$1.0 million for the Tacoma Art Museum.
$1.0 million for soil remediation at the UW Tacoma Campus.
$330,000 for the Peace Community Center.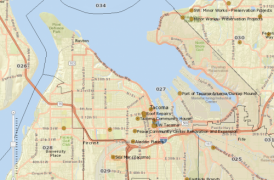 To see a map and description of local projects, click here: fiscal.wa.gov/CapitalMaps.aspx and choose your county or legislative district.
That list is only the beginning. It doesn't show school projects, for example, because those are funded in coordination with school districts.
---
What's next?
Lawmakers are now in triple-overtime, the third special session. The House of Representatives has worked in an open, bipartisan fashion to write and pass a capital budget that puts a history making amount of funding into building schools.
Failing to pass a construction budget at all would make history of a different sort. Unlike other states, Washington has always managed to pass all three budgets: operating, capital and transportation.
We've passed the operating and transportation budgets. All that's left to finish our job is for the Senate to vote on the capital budget.
And time is slipping away. This is the middle of the construction season, and we needed to be building classrooms two months ago to make sure all of our kids had safe, warm classrooms to learn in when school starts up again this September.
If you care about this issue, please call the Legislative Hotline (800-562-6000) and ask your senator to vote for a capital budget that builds a better Washington for our kids.
---
A no-cost learning opportunity this weekend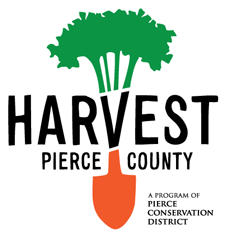 Harvest Pierce County: Edible Gardens Workshop Series
July 15, 10 a.m. to noon, Metro Parks Tacoma | 4702 S 19th St
Perennial Edible Gardens:  Grow a garden that returns year after year. Learn strategies for self-seeding plants and polycultures (variety). https://www.co.pierce.wa.us/4703/Edible-Gardens-Registration-Form
---