Lack of capital budget hurts Washington's kids, infrastructure, economy
While we made great strides in funding public education this session, it's disappointing that the Senate failed to pass a construction (or capital) budget that would fund dozens of schools and other local projects across the state. The capital budget creates tens of thousands of jobs by investing in schools, colleges, state parks, dental clinics, mental health facilities and more.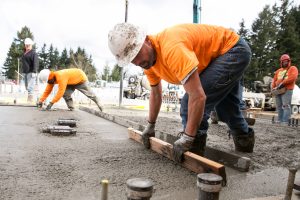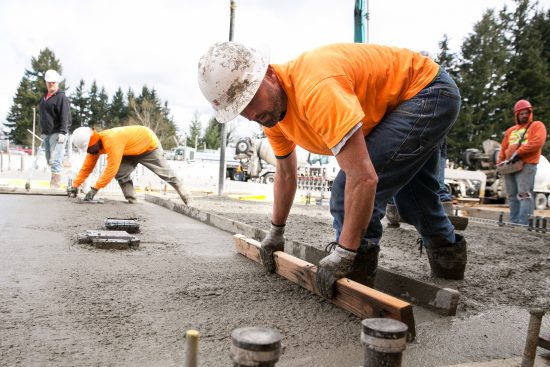 Negotiators representing both parties in the Senate and the House reached an agreement on a $4 billion capital budget. However, the Republican-led Senate refused to vote on the capital budget, tying it to an unrelated water rights dispute regarding the state Supreme Court's Hirst decision. This is the first time in state history that we have not passed a capital budget.
Holding the capital budget hostage in order to extract a policy concession elsewhere is counterproductive. Rejecting an agreed-to $4 billion investment in our state will hurt Washington's economy as a whole – including those looking for relief from Hirst.
When the Republican-led Senate adjourned without voting on the capital budget, our state and our district lost critical infrastructure investments. Those investments include a record $1 billion to build new public schools, which would help satisfy the Supreme Court's McCleary decision to fully fund our schools, as well as investments benefiting the economy, health care, parks, and more.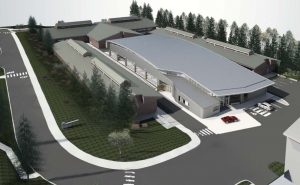 Impacting Higher Education and the Economy
Without a capital budget, Washington's workforce loses the opportunity for tens of thousands of jobs. Not only will our district miss out on those jobs, but also critical higher education and K-12 investments. Bellevue College was allocated over $3.8 million, including funding for the Health and Science Building, a project that can no longer move forward. At Renton Technical College, the renovation of the automotive complex will also not move forward, impacting students on their path to a career. And both Bellevue and Issaquah School Districts are not receiving funds for needed technical education equipment.
Hindering Health Care
The capital budget would have funded improvements to critical mental health facilities across the state, including over $9 million at nearby Echo Glen. Clean water projects across Washington have also halted with no budget, including $500,000 for kidney dialysis water treatment in the 41st District.
Preventing Parks Improvements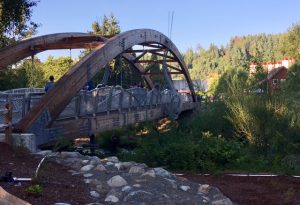 Across Washington, communities will not receive funding for parks construction projects included in the capital budget. In our district, that means the more than $6 million in planned improvements at Lake Sammamish Sunset Beach are on hold, including the picnic area and dock construction. In addition, the capital budget would have allocated funding to the Cougar Mountain Trailhead, Confluence Park and Sunset Neighborhood Park.
These projects are incredibly important to our district and our state, and we can't give up. This inaction is not the kind of history we want to make in our state. While the legislative session is officially over for the year, we are continuing to work to ensure a capital budget next year.
I hope you and your family are enjoying the gorgeous summer we have been having. I look forward to seeing you on a lake, at a music in the park or at other community celebrations around the district in the near future.
Warmly,



Rep. Tana Senn
---