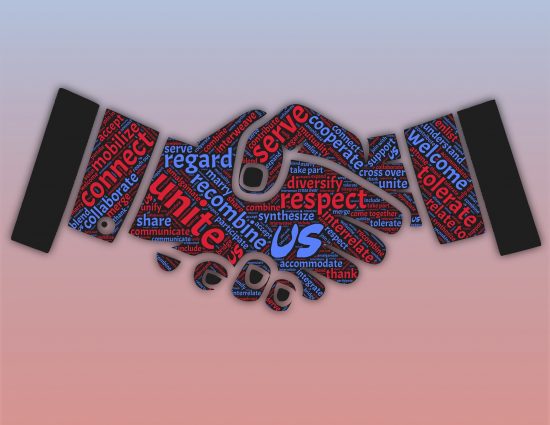 We are outraged by the violent white supremacist demonstrations in Charlottesville and further condemn Trump's rhetoric in Phoenix, which perpetuated hatred and bigotry. In response, as Washington House Democrats, we are expressing our strongest commitment to fighting for a more just, inclusive, and diverse Washington state.
We mourn the loss of Heather Heyer and send our deepest condolences to her family and loved ones. Heather, and those injured in the Charlottesville attack, had the courage to stand vigilant against hate; her memory challenges us to find that same courage within ourselves.
We also mourn the deaths of Virginia State Police Lieutenant H. Jay Cullen and Trooper-Pilot Berke M.M. Bates. They dedicated their lives to protecting the public and their service will not be forgotten.
Contrary to President Trump's continued comments regarding the Charlottesville tragedy, we believe there is no gray area: Racism, bigotry, hate, and the violence used to impose these beliefs are wrong, immoral, and shameful. Minimizing racism and domestic terrorism not only emboldens hate groups across the country, but also frays the values inherent to democracy itself.
There is no moral equivalency between organizations promulgating hate and those who protest their existence.
Charlottesville reminds us to call out all forms of racism, both overt and institutional. That's why we have championed legislation to provide support and security to communities of color, immigrants and refugees.
In 2016, the Legislature renamed Highway 99, originally named after Confederate President Jefferson Davis, because we do not believe his racist history should be celebrated.
This past session, The House passed House Bill 2029, which would have created a hotline and referral source for any seeking assistance regarding immigration and citizenship related matters. In January, House and Senate Democrats unanimously sent a letter to Trump in response to his immigration ban with a strong message: "We do not consent."
As Democrats, we are determined to create a welcoming, just, inclusive, and diverse Washington state. We hope all state legislators will join us to uphold these values that define us as Washingtonians and Americans.
Reps. Beth Doglio (Olympia)
John Lovick (Mill Creek)
Marcus Riccelli (Spokane)
---