I hope you have all been enjoying our nice weather and feel rested after the Labor Day weekend. The summer has been a wonderful opportunity to spend time with my son, for which I am very thankful. This week he starts another year of school along with all the other students, teachers, and staff in our state.
Note: If you are in need of assistance purchasing back-to-school supplies for your child, contact Communities in Schools of Renton or Kent for more information.
Legislative update
On July 20, the legislature adjourned our longest-ever session – without a capital budget. Some good things came out of the session, including a significant increase in school funding that we believe will satisfy the Supreme Court's McCleary order. However, the inability to come to an agreement on the capital budget will have serious, negative consequences for our state.
Had a capital budget been passed, it would have made $4 billion worth of investments in capital projects across the state, including a record $1 billion to build new public schools and $800 million in projects at our colleges and universities.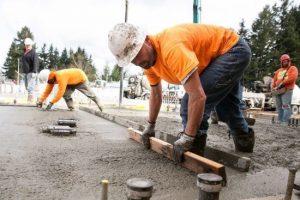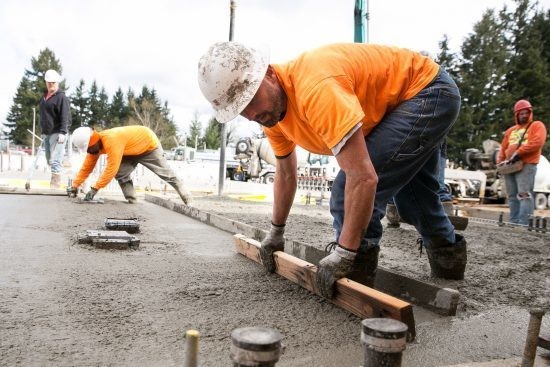 These investments fund local construction projects in every corner of the state, creating tens of thousands of jobs in construction, engineering, and natural resources. On top of that, delays ultimately increase the cost of projects to the state. Postponing projects causes delayed projects to overlap with projects planned for the future, increasing the pressure on an already robust construction environment.
The session did not have to end this way. On June 30, Democrats and Republicans in the House came together to pass a capital budget out of the House on a 92-1 vote. In a chamber that is often strongly divided, this showed significant compromise and leadership.
However, Republican leaders in the Senate refused to vote on the House's bipartisan proposal until an agreement was reached on a water rights dispute regarding the state Supreme Court's Hirst decision – an issue Senate Republicans arbitrarily tied to the capital budget.
Hirst is a complex water issue that affects landowners, builders, tribes, and the environment. Hirst does require a fix from lawmakers, and House Democrats negotiated in good faith throughout the session to find a solution. The last proposal by Democrats offered to provide immediate relief for the next two years for every property owner currently in limbo over the Hirst issue, which would give lawmakers and key stakeholders additional time to find a long-term solution agreeable to all sides.
Senate Republicans rejected this proposal, and in the process a $4 billion investment in our state. This will hurt Washington's economy as a whole over the next two years – including those looking for relief from Hirst.
In the 11th district, this means that several capital projects are on hold – including the modernization of Foster High School and the creation of the Sunset Neighborhood Park in Renton.
Media stories about the capital budget:
Thank you for your interest in the legislature and our community. Enjoy the last of the summer weather.
Zack
---