Let me hear from you
I'm excited to announce my next town hall will be held in two weeks! Please mark your calendars if you're able to join me and share your thoughts on issues important to you.
WHEN: Saturday, September 30 from 10:00 a.m. to 12:00 p.m.
Coffee and refreshments will be served from 10:00 a.m. to 10:30 a.m. and discussion will begin at 10:30 a.m.
WHERE: Lakes High School Library, 10320 Farwest Dr. SW, City of Lakewood.
---
Update on Lawrence Butterfield
Like you, I was concerned when I learned that Lawrence Butterfield, a mental health patient at Western State Hospital, had been scheduled for release to a community facility in our district. While Mr. Butterfield is accused of murder, he has been ruled mentally incompetent to stand trial a number of times.
This is a difficult situation, but it is the job of the state to ensure every decision we make keeps the public safe. In this case, Mr. Butterfield needs to stay in a secure facility and his treatment plan should reflect that fact.
We place our trust in state agencies to put the public interest first, to keep us all safe. In this case, releasing Mr. Butterfield is not in the public interest and does nothing to keep communities safe from potential violence. DSHS has to keep the safety of our families in mind when making these difficult decisions. I've asked DSHS to review his mental health treatment plan to ensure that he is getting the care he needs to be able to stand trial for his crimes.
People struggling with mental health disorders need to be treated and, if they're a danger to themselves or others, that may mean treatment in a secure facility. Mental health struggles affect almost every family and can strike at any time. However, we can and must ensure that those suffering from mental illness receive care without jeopardizing the safety of the community.
We shouldn't stigmatize those who are mentally ill, but in this case, the issue is keeping our communities safe from someone who is dangerous.
I'll keep you updated as we work towards keeping our communities safe.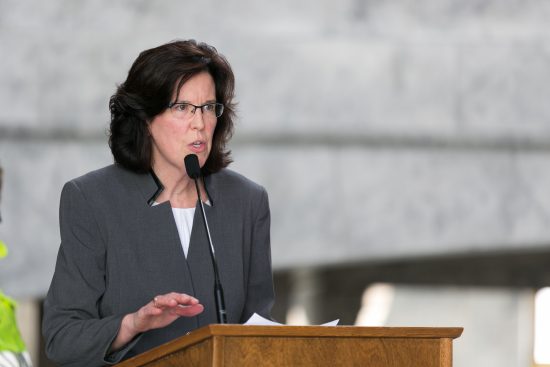 ---
Thanks,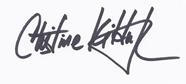 ---