This is a quick reminder that I'm hosting a town hall THIS Saturday! I hope to see you there.
WHEN: Saturday, September 30 from 10:00 a.m. to 12:00 p.m.
Coffee and refreshments will be served from 10:00 a.m. to 10:30 a.m. and discussion will begin at 10:30 a.m.
WHERE: Lakes High School Library, 10320 Farwest Dr. SW, City of Lakewood.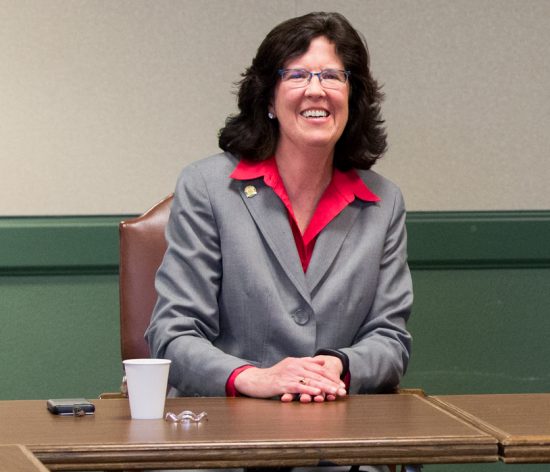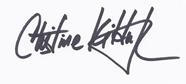 Christine
---