The voter approval of Sound Transit 3 resulted in skyrocketing car tab fees. While ST3 provides one solution to the traffic gridlock throughout the Puget Sound area, the tax increases burden families all across Pierce County. Many of you are frustrated, as am I. I want to reassure you that I am committed to finding ways to solve this problem. I support several solutions my colleagues proposed this past session:
Providing rebates for low-income vehicle owners (HB 2148)

This year I co-sponsored legislation that would create a rebate program through local taxing authorities. Those who make less than 80 percent of the median income in Pierce County could potentially qualify for rebates on their high car tab fees. I hope to see it move out of the Transportation Committee, and on to the floor for a vote next session.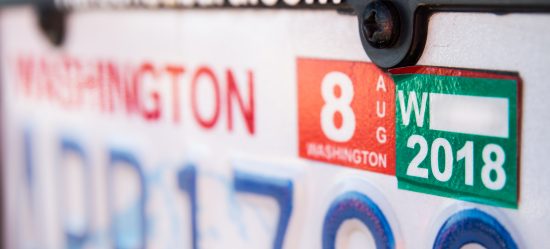 Motor Vehicle Excise Tax adjustment (HB 2201)
The current car valuation system is out of date and costing tax payers hundreds in high car tab fees. Earlier this year, I supported bi-partisan legislation that would save taxpayers almost $800 million by requiring local authorities to use a newer, more up-to-date valuation system. This will lower car tab fees, saving car owners from paying hefty fees on their annual registration. I voted in support of this measure both times when it arrived on the House floor, and hope to see it passed in the Senate next year.
Taxpayer accountability statement (HB 2149)
I also co-sponsored legislation that would hold Sound Transit accountable throughout their project timeline. It would require an accountability statement on every vehicle registration form. This would provide taxpayers with information regarding project deadlines and whether or not Sound Transit projects are staying within their budget. It will hold Sound Transit accountable, and let taxpayers see where their car tab fees are going.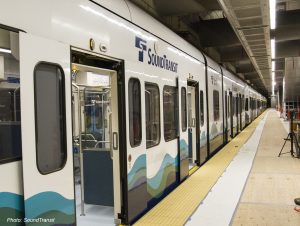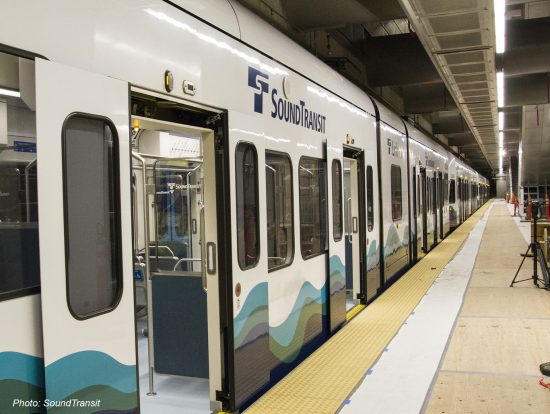 While these are not immediate fixes, they are practical, necessary changes that will provide relief to individuals and families targeted by high tax increases. I understand how upsetting this has been, and I want you to know that I will work with my colleagues in both the House and the Senate to find solutions. We need to find a fix for the traffic mess throughout the state, but not at the expense of low-income and working class families.
It's an honor serving as your state representative in Olympia. Please feel free to contact me any time with your questions or comments.
Sincerely,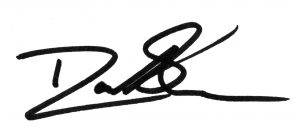 ---