As most of you know, on August 19, an aquaculture facility on Cypress Island collapsed and hundreds of thousands of Atlantic Salmon were released into local waters. These non-native salmon being raised here are concerning because, if they escape, they may invade Pacific Salmon habitat and threaten the species of native salmon that are so important to the identity, history, and economy of the Pacific Northwest. Fortunately, our state agencies, tribes, and fishers jumped into action to capture as many of these fish as possible.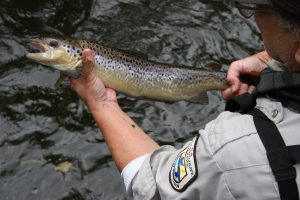 In response to the failure of the net pen, Governor Inslee and Commissioner of Public Lands Hilary Franz have stated that they will not allow any new net pen facilities to proceed until a full review has been completed.
Because the Department of Natural Resources discovered flaws in the net pens operated by Cooke Aquaculture, the company has 60 days to make repairs or will lose its lease. You can read more about DNR notice by clicking here.
I have been working with a group of legislators to develop legislative solutions that will protect our native salmon populations, many of which are on the brink of extinction. We are looking at a range of options including studying the impacts on our ecosystems if Atlantic Salmon are released into our wild and making sure that if non-native aquaculture is allowed to continue, there are strong systems in place to make sure that the for-profit companies are operating safely and are financially responsible for the impacts of their businesses.
My goal is to ensure economic activity is not diminished while still keeping native species safe from potential contamination. I'll keep you updated on the status of legislation as it progresses.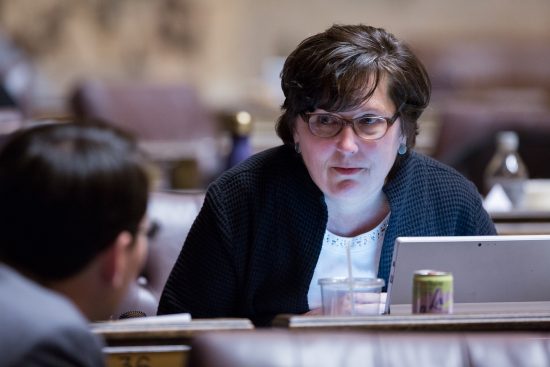 ---