Town Hall Recap
Thank you to all who attended my town hall event on September 30 at Lakes High School library. I appreciate the opportunity to meet with so many of you, hear directly from you on the issues affecting our area, and share my ideas on how to move our region forward.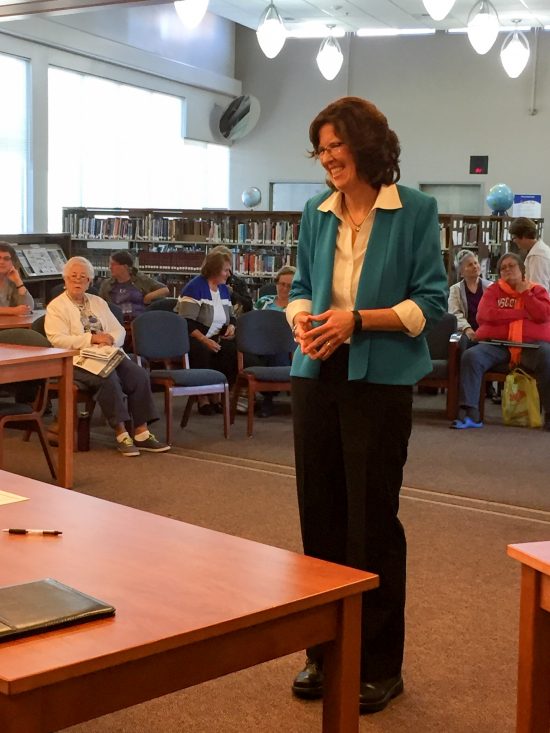 The capital budget and construction projects in our communities came up multiple times and I wish I had better news today than I did a few weeks ago. There has been no progress on getting the Senate Republicans to vote on the capital budget and now state employees who work for state parks and other agencies are being laid off. The House voted 92-1 in support of the capital budget and we believe the Senate has similar overwhelming bipartisan support–but the Senate Republican leadership won't bring the bill up for a vote. I hope this stalemate ends and we can get these construction projects moving, including the $1 billion in new schools we want to build over the upcoming two years.
Many of you raised the need to address Sound Transit car tab fees while still maintaining commitments to lessen traffic on our roadways. From our conversations, it's clear that a bipartisan path must ensure that the will of the voters isn't overturned, but relief must help those who can't afford the high taxes imposed by the initiative. We took that approach in passing HB 2201, but, disappointingly, it did not advance through the Senate.  While I opposed ST3, and the gas tax, I am committed to finding a path forward with my colleagues that strikes a balance between providing meaningful tax relief and honoring the will of the people.
---
Honoring Joint Base Lewis-McChord
Earlier this year, the House of Representatives passed a resolution honoring the 100-year anniversary of Joint Base Lewis-McChord. JBLM has played a crucial role in the defense of our country, American military history, and the Pierce County and state economies.
On Veterans Day, Saturday, November 11 at 2:00 p.m. I will be commemorating the 100-year anniversary of Joint Base Lewis-McChord with 28th Legislative District colleague, Rep. Dick Muri. Please join us at Lakewood City Hall as we honor the men and women who have served at JBLM.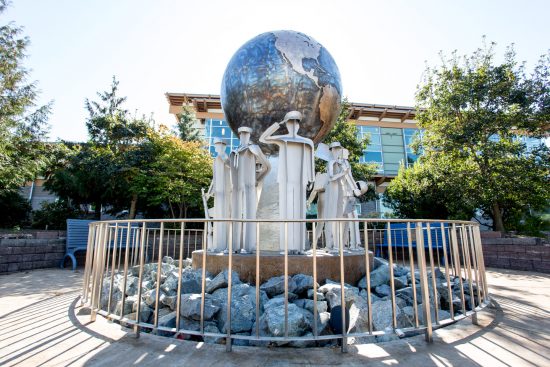 ---
DEADLINE: Open Enrollment for Health Exchange Begins Nov 1
If you need to enroll in health care coverage through the Washington Healthplanfinder, open enrollment begins on November 1. You can enroll anytime between November 1, 2017 and January 15, 2018.
If you enroll by December 15, your coverage begins January 1, 2018 so make sure to enroll as soon as possible to ensure coverage begins at the beginning of the new year. You can enroll at http://wahealthplanfinder.org/
Please share this important deadline with your friends and family to ensure everyone who needs health care coverage receives it.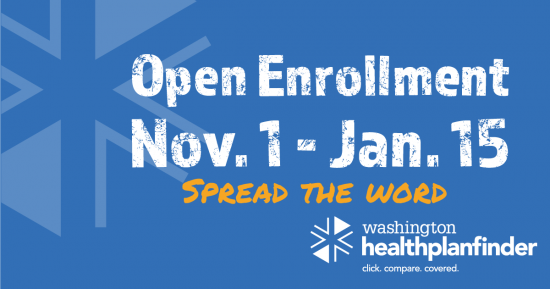 ---
Thanks,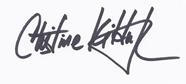 Christine
---