The Equifax breach: What you need to know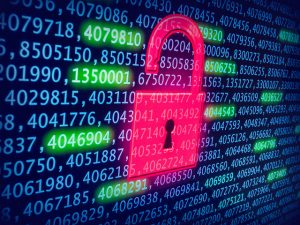 Cyber attacks are an increasingly common and dangerous threat in the modern world. People are using the internet more for sensitive transactions like banking, applying for loans, and credit checks. At the same time, cyber criminals are developing more sophisticated hacking techniques. This leaves us more vulnerable than ever to identity fraud, ransomware, and other types of cyber crime.
Chances are that you have heard of the Equifax breach that first occurred in May and was reported by the company in September. A data breach exposed the sensitive information of up to 143 million Americans – including Social Security numbers, dates of birth, addresses, and driver's license numbers.
Many people do not know that their information was exposed, or even that Equifax had access to their data. Equifax is one of three credit-reporting agencies nationwide, meaning that people who have had their credit checked – to apply for a loan or credit card, or to rent or buy a house – may have interacted with the company without their knowledge.
Cybersecurity in the legislature
As the chair of the State Government, Elections, and Information Technology Committee – and veteran member of the Technology and Economic Development Committee – I often deal with cybersecurity issues in the legislature. In 2015, I passed a state data breach notification law (HB 1078). In total, I sponsored 11 different cybersecurity bills in the 2017 legislative session – including two (HB 1417 and HB 1829) that passed into law. You can find all the bills I sponsored last session here.
I am also a member of the National Council of State Legislatures' Cybersecurity Taskforce. This is a bipartisan group of legislators from across the country sharing best practices for keeping us safe online.
Please let us know if you have any questions about the Equifax breach or what the legislature is doing to protect Washingtonians from cyber fraud.
---