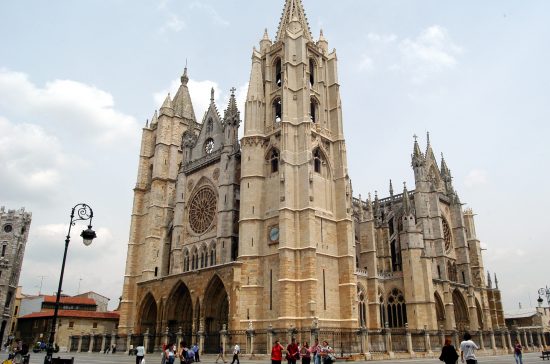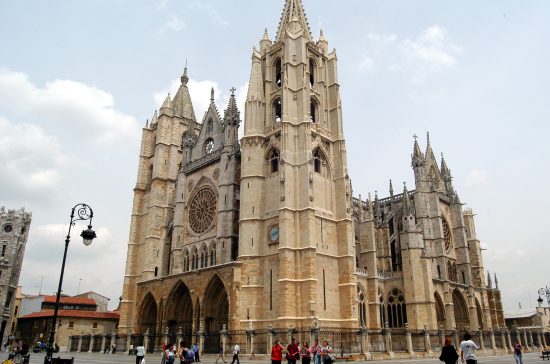 Thanks to the great work of our Lieutenant Governor Cyrus Habib, college students have a new and exciting study abroad opportunity. Up to 20 students will spend six weeks in Léon, Spain next summer earning college credit and being fully immersed in another culture. And the best part – the program is offered at no cost to students or their families.
Now more than ever it is critically important our next generation of leaders have a broad understanding of the world. Peaceful relations with other countries, global economic prosperity, and basic human rights for all are within our reach as long as we continue to be curious about the world and work toward having greater compassion for other cultures. Study abroad programs like these guide our kids down that path.
Please take a moment to read about the program and share this amazing opportunity with anyone you think might be interested.
– Gael
---
From the office of Lt. Governor Cyrus Habib, December 5, 2017:
The Office of Lt. Governor Cyrus Habib is proud to announce the launch of a new statewide study abroad and college readiness fellowship: The Washington World Fellows program! Nominations and applications are now being accepted.
Established as a partnership between the Office of the Lt. Governor and the Association of Washington Generals, in collaboration with Central Washington University and the Honorary Consulate of Spain, the program will include a six-week study abroad opportunity in Léon, Spain in the summer of 2018, and a post-trip college-readiness support program.
While studying abroad, students will have the opportunity to earn college credit through the program's Spanish Language and Spanish Current Events & Politics courses; enjoy a truly immersive experience by residing with local host families; and learn about Spanish history firsthand on guided field trips. Following the trip, students will have access to college-preparation resources and other unique opportunities.
The purpose of the program is to provide students who may lack access to similar opportunities with a life-changing academic and cultural experience. For that reason the program, including airfare, is offered at no cost to students or their families.
For students to be eligible for the program, they must be nominated and have their applications submitted by February 16th.
If you are a teacher, you may submit nominations online for up to three 10th grade students who you think would benefit most from this program. To be eligible for the program, students must have completed at least one year of high school Spanish by the summer of 2018, or be able to demonstrate elementary conversational Spanish.
Up to 20 students will ultimately be chosen for the 2018 Washington World Fellows program. If you know a student who might be interested in this program, please share this information with them!
For more information about the program, including a more complete list of partner organizations, please visit waworldfellows.org. If you have additional questions, please email info@waworldfellows.org, or call the Lt. Governor's office at (360) 786-7707.
---