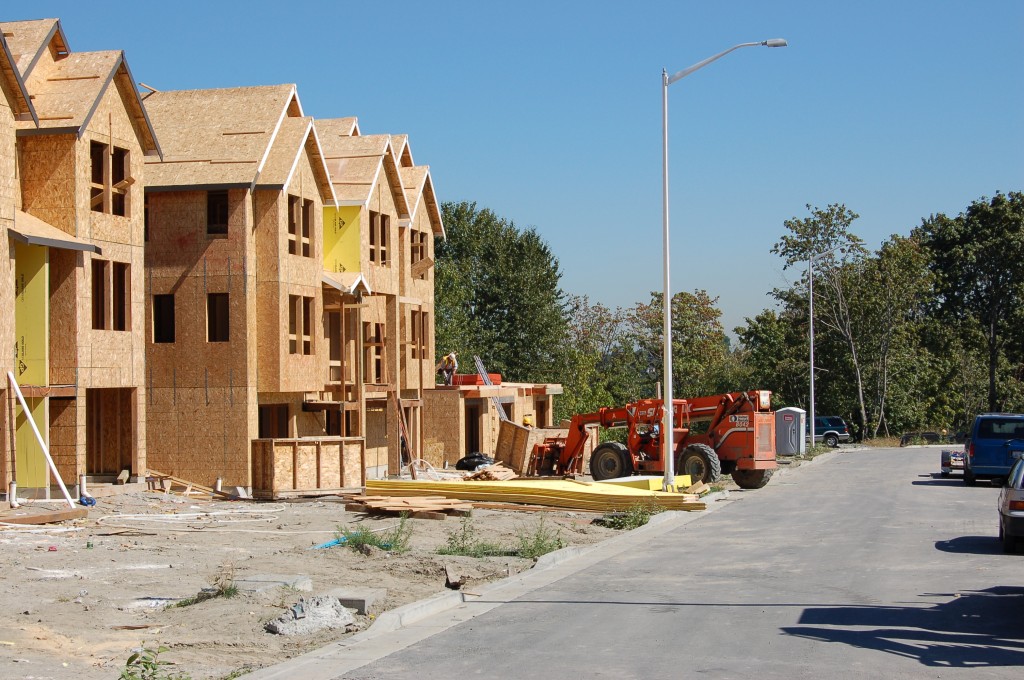 OLYMPIA—How can we tackle Washington state's housing shortage and affordability crisis?
Legislation by Rep. Cindy Ryu (D-Shoreline) is designed to help by spurring greater housing density near transit stations in Washington's urban centers.
"People are flocking to our cities for economic opportunities," said Ryu. "Unfortunately, there's just not nearly enough available housing to support this growing demand. We can do better."
Ryu said the state must provide innovative solutions to meet a 225,000-unit underproduction across the state – most of which is concentrated in the Puget Sound region, according to an analysis by ECONorthwest.
"If we are going to curb the housing crisis and reduce homelessness in our region we have to step up the production of housing options. This needs to include a market-rate component for the middle-income earner." Ryu said. "My bill tries to address the problem by bringing the public and private sectors together and creating the right incentives.
Ryu's proposal, House Bill 2711, creates a voluntary, opt-in program that enables jurisdictions to create "housing opportunity zones" within a one-half mile radius of high-quality transit, where context-appropriate density may be zoned and approved "by-right" on any parcel within the zone upon a project's meeting state building code requirements. By-right approval is ministerial approval that is granted to a project upon meeting clear and objective standards.
"Streamlining the approval for more density near transit centers will have the direct impact of making housing more available for people to live either close to where they work or close to transit for efficient commuting," said Ryu. "They also include improved access to economic opportunity, reduced economic displacement, which is major social justice concern, as well as reduced tailpipe emissions, the state's largest contributor to climate change."
Other key provisions of the bill:
Allowable heights would be based on population size and proximity to the transit station;
The multifamily tax exemption program, which provides property tax abatement to developers who designate 20 percent of a project's units to low- and moderate-income households, would apply to projects within a housing opportunity zone;
State Environmental Policy Act requirements would be addressed through planned action and area-wide environmental mitigation; and
Fees would be waived in exchange for planning and capacity funding, backfill funding for forgone impact and other fees, and incentive payments for affordable housing units put into service.
Ryu said, "Cities have come to rely on impact fees as a much-needed revenue source, but, when they're not right-sized to the actual costs of development, impact fees can be a disincentive for the production of the housing. This bill seeks to provide cities with a new set of tools to meet their housing needs."
HB 2711 will receive a public hearing in the House Community Development, Housing & Tribal Affairs Committee on Thursday, Jan. 18 at 1:30 p.m. in Hearing Room E of the John L. O'Brien Building.
---