Addressing the high cost of child care
Over the interim, I heard from many of you about the high cost of childcare. I fully understand that pain. As a working mom with two pre-kindergarten kids, I fear that monthly childcare cost. The state offers subsidies for low-income families to have childcare options, but middle class families are on their own and that burden can be unbearable.
I've introduced two bills this session to ensure that ALL kids have access to high quality early learning through accessible and affordable childcare for middle class and working families. My proposal helps make that goal a reality by:
Partnering with private employers to increase access to quality childcare and early learning opportunities,
Addressing childcare shortage by offering higher education scholarships and loan repayment to those students considering a career in early learning services in Washington state,
Incentivizing employers to set up programs to lower the cost of childcare.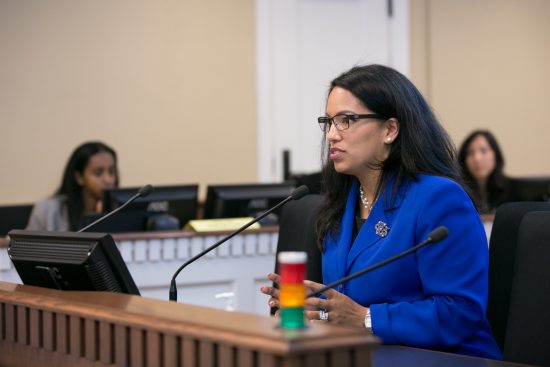 There's a lot more to it and as the bill proceeds through the committee process, it will probably undergo some changes. I'm committed to continuing this conversation and talking about the costs of childcare for middle class and working families.
If you'd like to watch my testimony from the hearing on my legislation, visit TVW.org.
---
STEM classrooms, senior center, and more in capital budget
You might remember from last year that the capital budget never passed, stalling projects costing over $4 billion, including $1 billion in school construction. Despite negotiations, we never came to an agreement with the Senate Republicans on passing a capital budget before the end of 2017. With a new session, and a new Democratic majority in the Senate, I'm hopeful we can finally pass this budget.
As a member of the Capital Budget Committee, I've fought hard to make sure every dollar went to needed projects. In the Federal Way area, we are hoping for nearly $3 million for STEM classrooms at Saghalie Middle School, over $23 million for the Health & Life Science Building at Highline College, and over $700,000 for the Auburn Valley YMCA. In addition, we have $175,000 set aside for the Federal Way Senior Center Kitchen upgrade, and $2 million for mental health programs in our area.
There's a lot more than those highlights and it is past time we finally approve the capital budget. Do you agree? Call the legislative hotline (800-562-6000) to tell your state senator that you want the capital budget approved as soon as possible.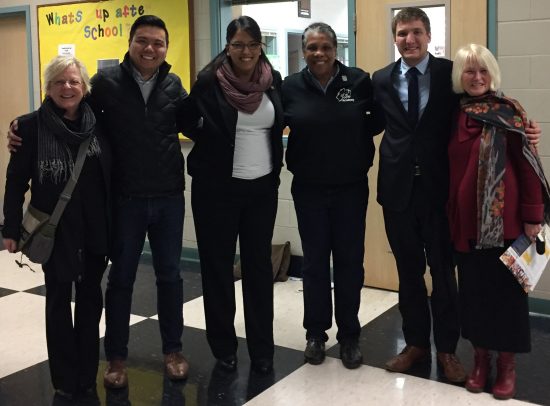 ---
Fair pay for Federal Way teachers
Right now, there is a problem with teacher pay in the Federal Way School District. Other schools in South King County can pay their teachers more. That creates competition for teachers to leave our district and work at a neighboring one. That can lead to turnover and difficulty recruiting.
Federal Way students deserve the same high-quality education as everyone else. I'm supporting a new bill this year that addresses this regionalization issue and brings Federal Way teachers to a competitive pay scale with our neighbors.
---
My speech on Martin Luther King Jr. Day
Please take a moment to watch my speech on MLK Jr. Day. I spoke of Dr. King inspiring me to stand up and put real people first in difficult times.
---
Contact me
As always, please reach out to my office if you have any ideas, questions, or concerns that I can help address. It's my honor to serve you and our district.
Thank you,


---