When healthcare providers commit fraud or endanger their patients, they need to be brought to justice. In Washington, the Medicaid Fraud Control Unit investigates Medicaid fraud and abuse or neglect of vulnerable adults in residential care facilities. Under current law, however, the Medicaid Fraud Control Unit does not have the critical law enforcement tools they need to fulfill their mission.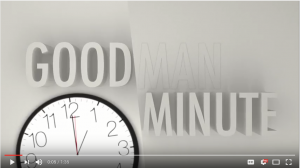 In order to help the Medicaid Fraud Control Unit protect Washingtonians from these fraudulent health practitioners, I've introduced House Bill 2273, which gives the Medicaid Fraud Control Unit the law enforcement authority to investigate and criminally prosecute fraud, abuse and neglect perpetrated by Medicaid providers.
Learn more about how we can better equip the Medicaid Fraud Control Unit to protect the health and safety of all Washingtonians in this week's GoodMinute.
Protecting net neutrality, internet privacy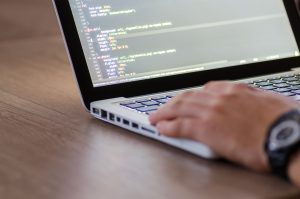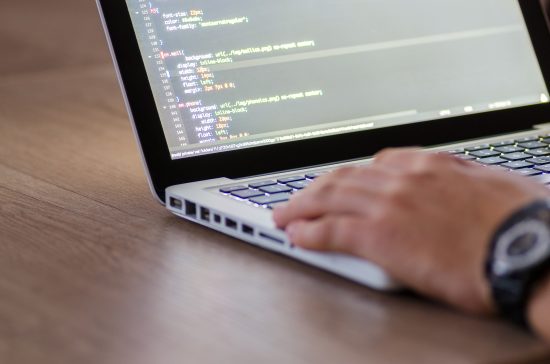 A pair of bills working their way through the House would protect net neutrality and consumers' internet privacy in our state. House Bill 2282, which I co-sponsored, advanced out of committee this week. It would ensure that under the state's consumer protection authority, Washington would continue to safeguard net neutrality for consumers despite the Federal Communications Commission's rollback of these protections last month. Specifically, the bill protects consumers from:
Blocking of lawful content by internet service providers;
"Throttling," or slowing down, of lawful content by internet service providers; and
Favoring of certain content over others by internet service providers due to special deals ("paid prioritization")
Also under consideration is House Bill 2200, which prevents Internet Service Providers (ISPs) from using customers' private information – such as browsing and search history – to market to them without their consent. This bill passed the House three times last year on a strong bipartisan basis, and I hope to see it make it all the way to the governor's desk this session.
Life is about second chances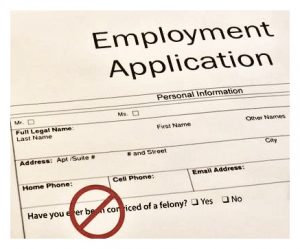 The revolving door of prison can be hard to escape – once you have been arrested or convicted, there are far-reaching consequences that can make it hard to succeed. One of the barriers that people face is trying to get a job with a criminal record.
Under current law, most job applications include a box you have to check if you have a criminal record. The application doesn't ask for an explanation or any details on the circumstances surrounding your arrest or conviction. When employers see that box checked, they generally don't call the applicant back for an interview.
I believe everyone should get a fair chance to tell their story. Everyone should have the opportunity to earn a living and provide for their families.
That is why I am supporting the Fair Chance Act, which would prohibit employers from asking about an applicant's criminal background until after the employer initially determines that the applicant is otherwise qualified for the position. The bill includes exemptions, such as financial institutions, law enforcement agencies and jobs that involve working with children or vulnerable people.
This legislation would help reduce recidivism and boost local economies. Currently, 29 states and over 100 local jurisdictions already have some version of this law in their books.
Look for more updates coming soon and please, feel free to reach out if you have questions, comments, or ideas.
All best wishes,



Roger Goodman
Representative, 45th District
Washington State Legislature
---