Friends and neighbors –
Below I talk about my vote against all property tax increases, my work to conserve Weyerhaeuser North Lake property, and my new legislation to decrease the demand for sex trafficking.
---
Voting NO to property tax increases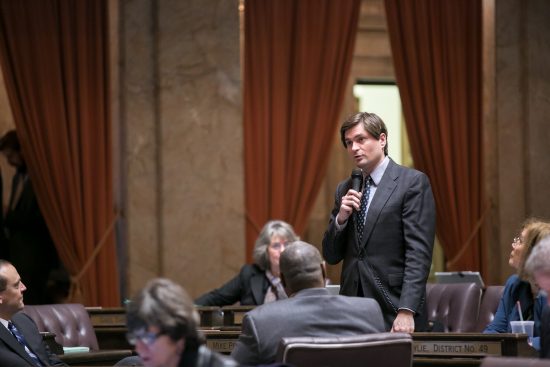 Working families and retired individuals on fixed income are just getting by. It was wrong for the legislature last year to rely exclusively on property taxes to fund schools.
For this reason, I voted NO on the property tax increase that is now showing up in mailboxes. I have consistently voted against every property tax increase proposed in the legislature. On top of my opposition to property tax increases and my bill to return $780 million in car taxpayer refunds, I have also bucked my own party and successfully fought to maintain the 1% property tax cap — and I recently voted to expand the senior and disabled property tax exemption to include local property taxes and levies. 
I feel so strongly about the need to improve this tax unfairness on working families and those retired that I introduced legislation in the previous session, HB 2250, that would take the money from new corporate tax breaks I successfully fought against and rededicate these saved dollars directly to reduce your property taxes next year. I will continue fighting to reduce the property tax burden on our district.
---
Conservation of North Lake property moves forward
The legislature worked hard in the first two weeks of the legislative session to pass the long overdue Capital Budget to ensure state funding to keep our streets safe, improve schools, and beautify our community. Thanks to my colleagues, especially Rep. Reeves who serves on the House Capital Budget Committee, I am pleased to have successfully directed more than $35 million of the Capital Budget to our local projects, organizations, and additional needs.
One of my first priorities after being elected to the state legislature was to join the Save Weyerhaeuser Campus group in discussing all available efforts to conserve the former Weyerhaeuser North Lake property.
Accordingly, I have led state conservation efforts by sponsoring $250,000 in the Capital Budget to begin conservation and acquisition of the North Lake property on the historic Federal Way Weyerhaeuser campus. This funding from the State joins $1 million in funding from the City of Federal Way and $1 million from King County to preserve as much of this iconic property as possible. I will continue to push for more state state support for this important on-going effort.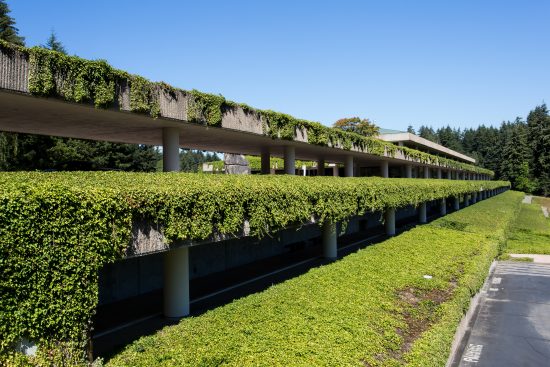 ---
Bringing justice for those being bought in the sex trade
As a King County prosecutor, I prosecuted domestic violence and sex trafficking in our community. Last session, I passed a bill to update laws to reflect the realities on the streets. My legislation addressed the commercial sexual abuse of a minor and expanded convictions to include when non-cash payments are used for purchasing sex from minors.
This year, I introduced a pair of bills that implement an asymmetrical enforcement model to reduce the demand for sex trafficking. I have worked with regional anti-trafficking experts and the Federal Way Coalition Against Trafficking in writing these new bills, HB 2360 and 2361. Combined, these bills would for the first time make sure that those repeatedly buying sex would face more serious criminal penalties than those they buy the sex from, and allow those being prostituted and facing violent situations to seek emergency assistance without facing prosecution for prostitution.
Last week, both bills passed the House of Representatives by a nearly unanimous vote.
---