Standing Up for Government Transparency and Toll Payers
There has been a lot of media coverage over the Legislative Public Records Act that provided very limited disclosure of state lawmaker's correspondence records. The governor's office, state agencies, and local governments all follow the Public Records Act and I think the Legislature should too. I voted AGAINST SB 6617 because it didn't provide enough transparency and accountability to the public. In addition, the process by which this bill passed was hurried and did not follow standard practice.
Throughout the summer and fall of 2017, I participated in the Tacoma Narrows Bridge legislative work group tasked with identifying solutions to keeping bridge tolls low. Because of that work, I introduced a bill to freeze tolls and address the cost of the bridge's rapidly rising debt. However, much to my disappointment, it did not advance and unfortunately, another bill that falls short of the mark did.
HB 2990 authorizes future toll increases of up to 25 cents, extends tolls for at least several years until the additional debt is paid off, and saddles the bridge with an $85 million loan. I voted NO on this bill because I believe tolls should not be increasing on the Tacoma Narrows Bridge.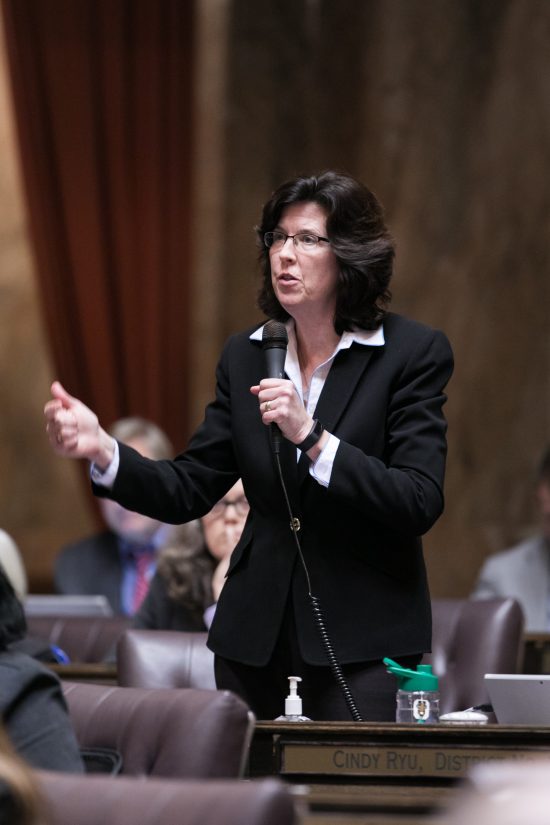 ---
Military Consumer Protections Bill Passes
I'm proud to announce that my consumer protection bill protecting soldiers and their families from unfair contract fees and penalties passed the Senate and is heading to the governor's desk! This has been a top priority of mine for the last two years because servicemembers always stand ready to serve and often have to terminate contracts with a local gym or cable TV company when they're given orders and have to move. That's not a choice they can make–they have to go and it's not fair for them to incur extra costs and fees..
I discuss this legislation in one of my 28 Seconds for the 28th videos, which you can watch below. I look forward to seeing this bill signed into law.
---
Town Hall on Saturday March 17
I'm happy to announce another town hall opportunity for you to share your thoughts with me on your state government. Please mark your calendar and plan to attend my town hall at the Fircrest City Hall council chambers on Saturday, March 17 at 10:30 a.m.
When: Saturday, March 17 at 10:30 a.m. to 12:00 p.m.
Doors open at 10:00 a.m.
Where: Fircrest City Hall, Council Chambers, 115 Ramsdell Street, Fircrest, WA 98466
---
It's an honor to serve as your representative. Thank you,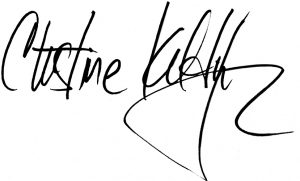 Christine
SHARE ON: