The 2018 Legislative Session ended last Thursday, on time and with supplemental operating, capital, and transportation budgets that invest in our communities. Today, I'm happy to share with you some of those investments in our district. I'll share more about the legislative session in future updates.
Major investments in capital & transportation budgets
Investing in local communities is part of what the Legislature does and the capital and transportation budgets are how we do that every year. Our capital budget is the construction budget, helping build, upgrade, or renovate existing facilities like senior centers, local ballparks, or swimming pools. I'm very happy to report that our capital budget this year included $750,000 for upgrades to the swimming pool at the Fircrest Community Center.
There is also an additional $400,000 appropriation for Fort Steilacoom Park and $9 million for work to improve wards in Western State Hospital.
Other projects in the capital budget include:
$1.8 million investment in Lakewood Water Municipal District to address toxic well contamination;
$500,000 for the Harry Todd Waterfront for aquatic lands enhancement; and,
$500,000 for Lakewood Colonial Plaza to help create a welcoming public space.
On the transportation side, I'm very happy we were able to approve $400,000 to reduce rail noise in West Tacoma and $9 million in projects designed to help bicyclists and pedestrians get around safely.
Overall, this has been a great year for investments in our region and I'm very happy to have been able to support our local communities with needed improvements to our local facilities and transportation infrastructure.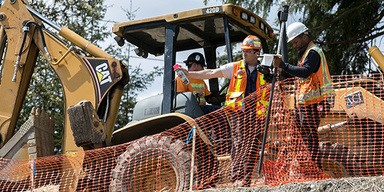 ---
Town hall reminder: Join me THIS Saturday!
Please don't forget to mark your calendar to attend my town hall at the Fircrest City Hall council chambers on Saturday, March 17 at 10:30 a.m.
When: Saturday, March 17 at 10:30 a.m. to 12:00 p.m.
Doors open at 10:00 a.m.
Where: Fircrest City Hall, Council Chambers, 115 Ramsdell Street, Fircrest, WA 98466
---
Thanks,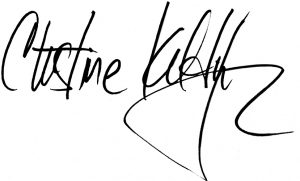 Christine
---