Town Hall on Saturday, April 14
I want to hear from you!
Saturday, April 14
10:00 – 11:30 am
East Central Community Center
500 S. Stone St.
Spokane, WA 99202
Please join me this Saturday for a town hall discussion. I want to update you on the work we did in Olympia and what it means for our community, and I'd like to hear from you about the issues that matter most.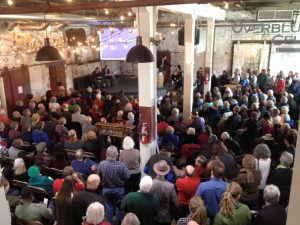 Democracy only works with an active, engaged public. I am looking forward to this productive conversation!
Best regards,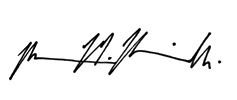 Representative Marcus Riccelli
3rd Legislative District – Spokane
---