Celebrating civil rights icon Cesar Chavez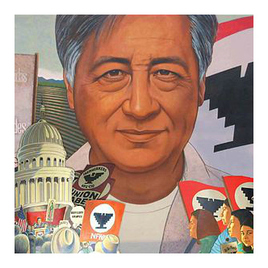 Last weekend, I went to Yakima to watch Governor Jay Inslee sign HB 1939, establishing March 31 as Cesar Chavez Day in Washington State. This bill marks Chavez's birthday as a simple day of recognition for the civil rights icon and labor leader. It is not a paid holiday.
A student at Meadowdale High School gave me the idea for his bill. He asked why we did not have a day celebrating the Latino community in our state. After working on this bill for three years, I am glad that students like him will finally see themselves reflected in our state's heroes.
The work to which Cesar Chavez and Dolores Huerta dedicated their lives is still important today. We still need safe workplaces, fair pay, and good working conditions. The dignity of the people that produce the food we eat is as important now as it ever was. Those values might even be more important now, as we try to compete against a global economy while holding off bigoted attacks at home. The passage of this bill represents that work and those values.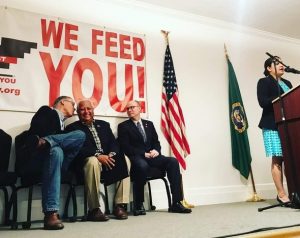 Media round-up
Access to Democracy:
Credit freeze:
Cesar Chavez Day:
Campaign finance reform:
Autonomous vehicles:
---