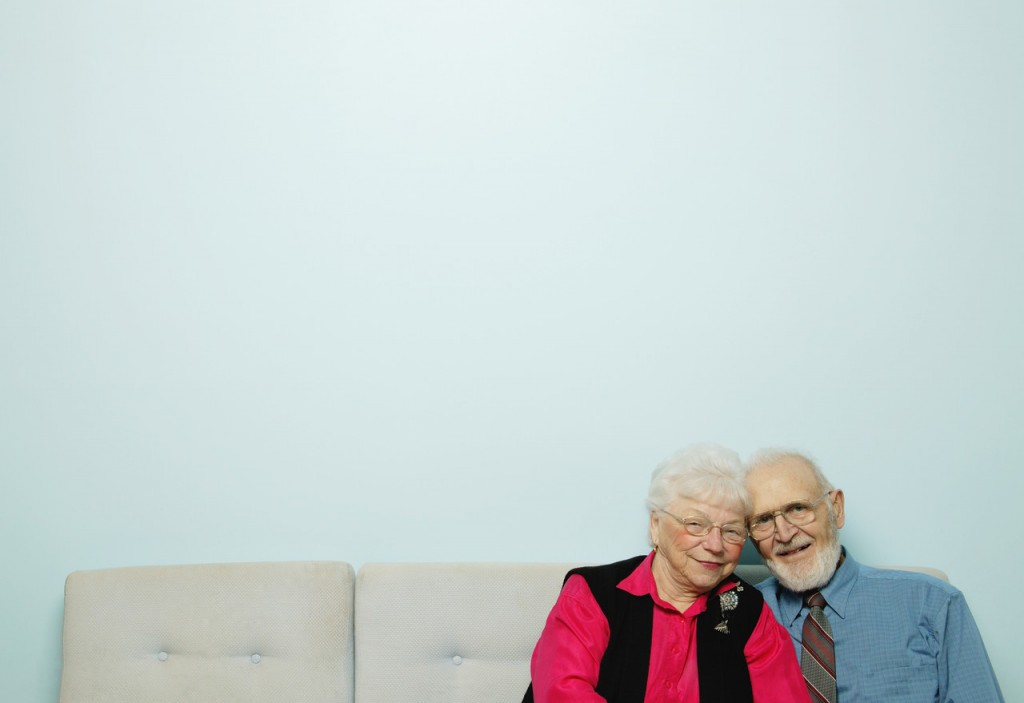 OLYMPIA – A first-in-the-nation bill to address Washington's looming long-term care crisis passed the state House of Representatives today. Reps. Laurie Jinkins (D-Tacoma) and Drew MacEwen (R-Union) led a bipartisan coalition of lawmakers supporting HB 1087, which builds upon the state's Paid Family and Medical Leave program with a new long-term care insurance benefit.
"Most Washingtonians are unprepared financially to pay for long-term care, but almost everyone will need it at some point. We are forcing people to spend themselves into poverty right now in order to access Medicaid long-term care. The Long-Term Care Trust Act will protect families and protect our state budget," Jinkins said.
There are over 850,000 unpaid family caregivers in Washington, many of whom quit or reduce time at their jobs to help provide care for their loved ones. This results in an average of $300,000 in lost income per caregiver over their lifetime.
The situation threatens to blow a hole in the state's Medicaid budget as well. Without action, Washington's spending on Medicaid-funded long-term care will skyrocket by 91% to 4.01 billion per year.
"Twenty years ago, you could buy a long-term care insurance policy that made good economic sense. That's no longer the case," said MacEwen. "The long-term care insurance market is broken. There simply isn't a product out there that can compete with the returns and protections Washingtonians will receive under the Long-Term Care Trust Act. This is the right path forward for our state."
The bill now heads to the Senate, where a companion bill, SB 5331, is also under consideration. That bill is sponsored by Sen. Guy Palumbo, D-Maltby.
"This is an issue where what's morally right and what's fiscally responsible are one and the same. We as a society have a moral duty to make sure that Washington families can afford the long-term care they need without spending their way down into poverty. And as responsible stewards of the public treasury, we need to prepare for the coming 'silver tsunami' and its effects on our state budget," said Palumbo.
Like the rest of the nation, Washington's age demographics are shifting. The number of people needing long-term care services and supports continues to grow, while the number of family caregivers able to provide that care continues to shrink. The Long-Term Care Trust Act could make Washington the first state to address this looming crisis with a long-term care benefit.
The benefit would first be payable in 2025. Workers would begin paying a premium of 58 cents per $100 of income in 2022, and vest after five years. The total benefit available would be nearly $37,000, which could be used toward a comprehensive array of long-term care services and supports. This includes in-home care, assisted living, a skilled nursing facility, or even paying a family member to help care for them. The benefit could also be used to pay for meal delivery or construction of a wheelchair ramp.
A broad coalition of long-term care providers, advocates for seniors, and business stakeholders are supportive of the measure.
---